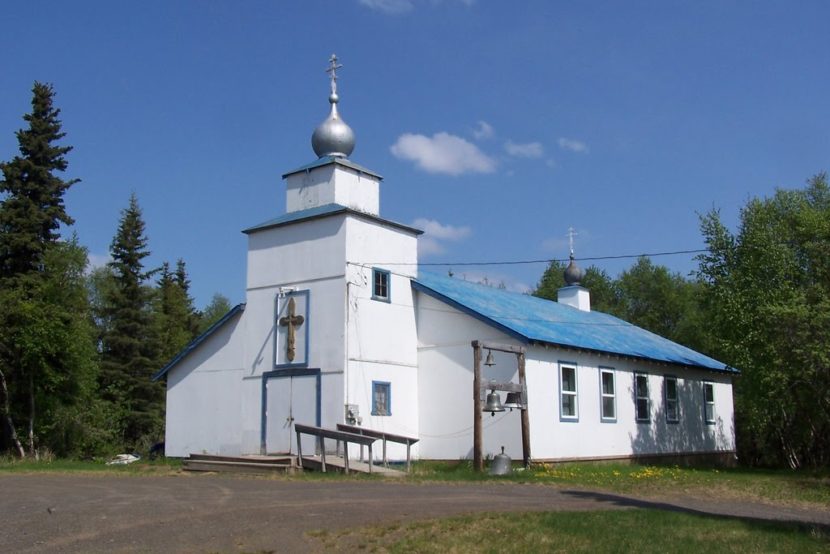 The attempted sexual assault case against a Dillingham parish priest has been dismissed by the prosecution.
A grand jury in Anchorage did not return an indictment on the felony charge this week, and the prosecutor dismissed both charges against Father Michael Nicolai.
Nicholai, originally from Kwethluck, has served several years as the priest at the St. Seraphim of Sarov Church in Dillingham, carrying much respect from his parishioners and church leadership.
Dillingham Police were called to the parish home early July 16 with an allegation of domestic violence. Based on an investigation, police charged Nicholai with attempted second-degree sexual assault and fourth-degree assault. Both charges have now been dropped.
Police say alcohol was a factor, and that both parties displayed numerous wounds from the incident.
David Mahaffey is Bishop of the Diocese of Sitka and Alaska for the Orthodox Church. He says the lack of indictment and dismissal of charges mean Father Michael has been cleared in the eyes of the law. But in order to continue with the Church, he'll have to meet ethical and moral standards as well.
"Based on our own investigation into the facts surrounding the case against Father Michael Nicolai, we are in agreement with the findings … however, we do still have our own investigation to ensure … the Orthodox Church in America, to which we are a part," he said.
The Bishop says that following the church's investigation, it is likely that Father Michael will soon be returned to his pastoral duties at St. Seraphim.