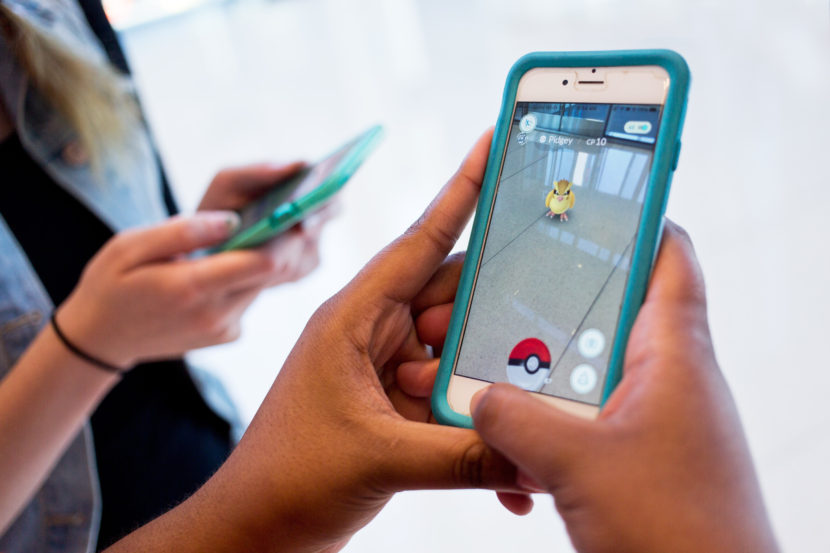 An animal shelter in Juneau is calling on players of the smartphone game Pokemon Go to stop by and take a dog with them on their hunt for creatures around the city.
The Juneau Empire reports Gastineau Humane Society employees say it's a good way for people to collect Pokemon while allowing the dogs to get exercise.
The shelter put out a call for volunteer Pokemon Go dog walkers in a Facebook post last week, but has yet to see any come in to walk a dog.
The six dogs that are up for adoption at the shelter are available for a walk Monday through Saturday. The outing can be a short walk near the shelter or people can venture out on a nearby trail.