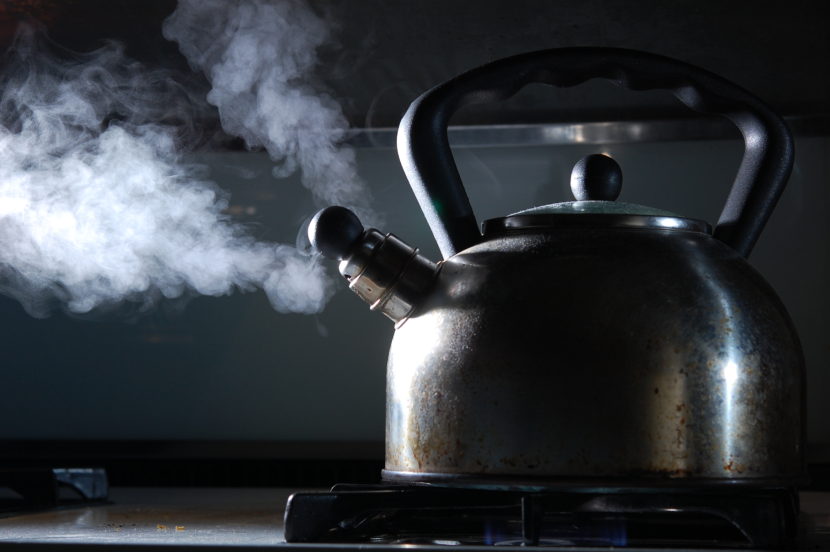 The Haines Borough and Alaska Department of Environmental Conservation are telling residents in certain areas of town to boil their water before drinking it. The boil water notice went out Monday evening to residences in these areas: Small Tracts, FAA, Tower Road, and Highland Estates.
Over the weekend, the borough's main water supply was blocked, and storage tanks drained so low that some neighborhoods were left with brown water or dry taps.
Borough officials say the boil notice is a direct result of the transmission issues. The water pressure that minimizes the risk of impurities was lacking, and so the borough is required by DEC to issue a boil notice.
A release from the borough says maintenance is being done to restore water flow and correct the problem. Residents in the Small Tracts, FAA, Tower Road and Highland Estates areas should use an alternate water source or boil their tap water.
The boil notice will remain in effect until water pressure is restored and the water is tested for bacteria.