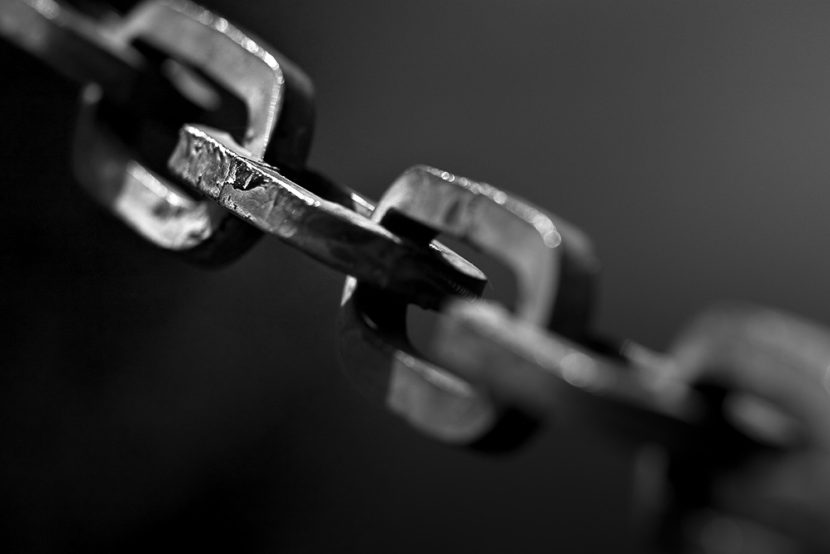 Late last month a woman who had been brutally murdered was found in the vehicle of 34-year-old Benjamin Wilkins of Anchorage. The deceased, 30-year-old Jacqueline Goodwin was laid to rest beside her mother in Kotzebue. Police are still investigating the relationship between Wilkins and Goodwin, but court records show in the past she was charged with prostitution.
Under current law, if a sex worker witnesses or is the victim of a crime, the person cannot report the crime without fear of being charged with prostitution or sex trafficking. But Senate Bill 91, the omnibus crime bill that passed this session, would change that.
Sex workers "can come forward, and they're not going to be charged with prostitution for coming forward," explained advocate and former sex worker Terra Burns. "And they're not going to be investigated based on any information that was gained as a result of them making that report."
Burns says the changes make it safer for both sex workers and the entire community because sex workers will be able to help police identify violent criminals. They will also be able to report things like sexual abuse of minors and distribution of child pornography without fear of reprisal.
"When you can catch those people right away [with the help of reports from sex workers] you can prevent so much other violence," Burns said.
SB 91 has not been signed by Gov. Walker yet. He has until July 13 to sign the bill, let it become law without his signature, or veto it in its entirety. His staff said they are still reviewing the 125-page piece of legislation and are looking into concerns over Sections 39 and 40, which are related to sex trafficking.
Burns said she hopes that when the bill is signed, people will provide more information about crimes and about Wilkins and his past. He's currently been indicted on charges of murder in the first degree, kidnapping, sexual assault, and other charges.