The Senate voted 15-2 Friday to pass a bill to lower health insurance premium increases for individuals and families.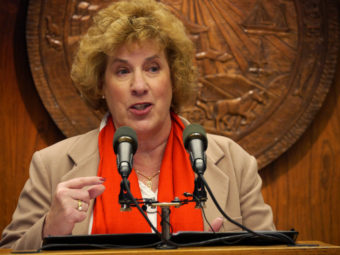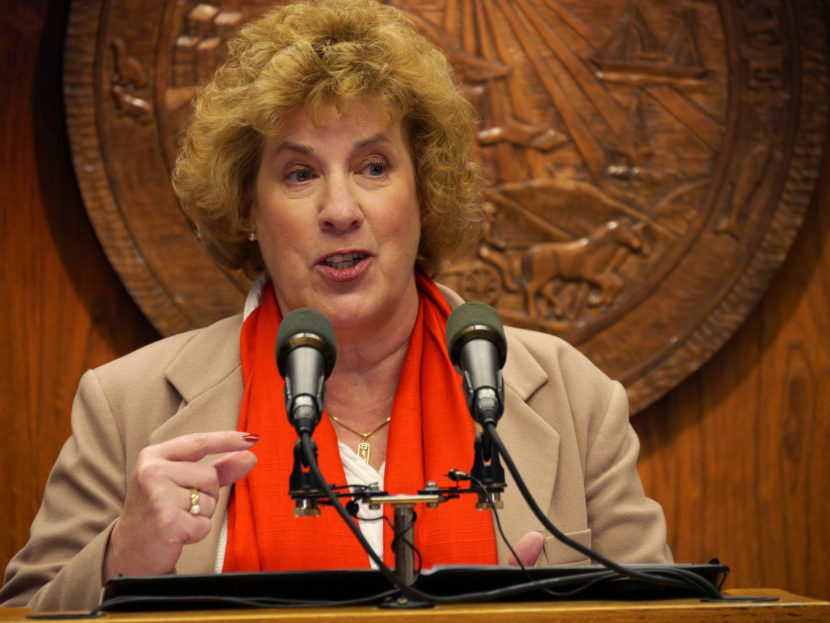 State Insurance Division director Lori Wing-Heier told lawmakers last week that the individual insurance market could collapse if the legislature didn't pass House Bill 374.
Bill supporter Sen. Mia Costello, R-Anchorage, noted that insurance bills now exceed many families' mortgage payments.
"Through this legislation, we're addressing a crisis," she said, adding: "Essentially, we're up against a wall."
The bill provides $55 million to fund a reinsurance program. This will offset the cost of Alaskans with the highest healthcare costs.
Premera Alaska will be the only insurer on the individual market after Moda Health said it would stop offering individual plans by the end of the year.
Wing-Heier says there are many reasons why Alaska has high healthcare costs.
"There's a lot of duplication in equipment in Alaska. And there's also no mechanism to control fees in the private industry and physicians," she said. "Those are things that we need to work on."
The House could vote on the bill as soon as Saturday to send the bill to Gov. Bill Walker's desk.