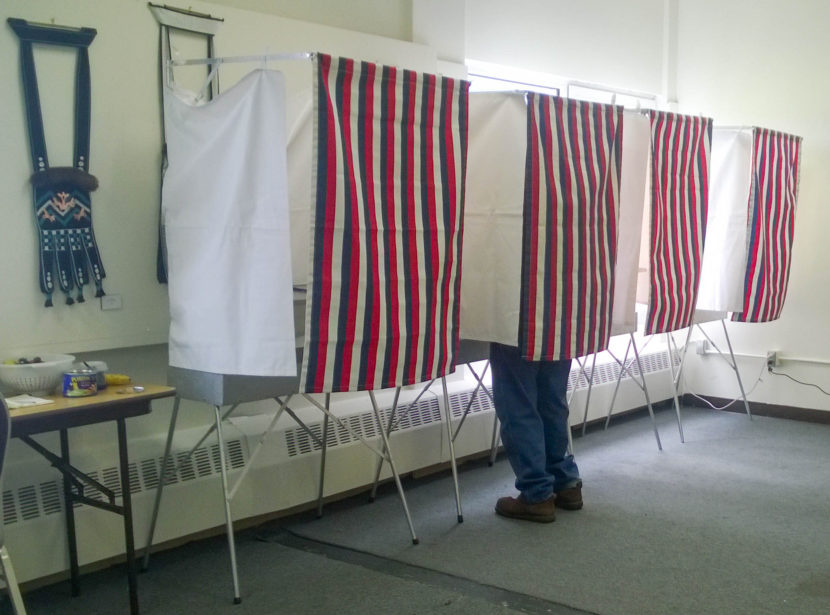 U.S. Sen. Lisa Murkowski has two new Democratic challengers: UAA professor Edgar Blatchford and former legislator Ray Metcalfe. Both men have Republican roots.
Blatchford served as a Commerce Commissioner for Republican Gov. Frank Murkowski. He's also been mayor of Seward, board chairman of Chugach Alaska Native Corporation, and a publisher of newspapers serving rural Alaska. Blatchford now teaches journalism and Alaska Native studies.
Ray Metcalfe was twice elected to the state House, in the late '70s and early '80s. He was a Republican then. He later founded his own party, the Republican Moderate Party of Alaska. He's an Anchorage real estate broker.
Meanwhile, Vince Beltrami has filed to run for state Senate, challenging Anchorage Republican Sen. Cathy Giessel. Beltrami is president of the Alaska AFL-CIO and a longtime Democrat, but he is running as a nonpartisan.
Democrat Tom Begich has filed to run for state Senate, too, for the Downtown Anchorage seat now held by Sen. Johnny Ellis. Ed Wesley, newly named as the Democrats' national committeeman, is in that race, too.
June 1, at 5 p.m., is the filing deadline for candidates running for election this year.