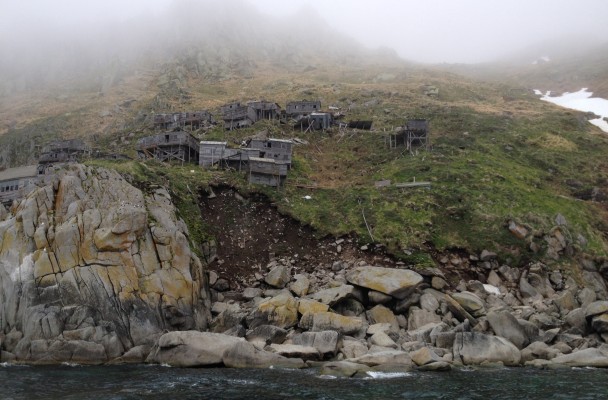 As this school year winds down, the Board of Education for Nome Public Schools is looking ahead to next year. At a recent meeting, the board heard a new proposal during public comments. Megan Alvanna-Stimpfle — the Vice Chief of the King Island Tribal Council — asked the school district to partner with the council and apply for a grant from the Alaska Native Education Program.
She said the funding would provide students with an afterschool activity focused on Iñupiaq culture and language. In the longer term, she said the council wants to work toward an even larger language program, like an immersion school within the district.
"We have this opportunity to save a language and time is of the essence for us to collectively act," she said. "We're ready to be partners because we can't afford to not act."
Superintendent Shawn Arnold said he'll arrange a meeting between district officials and the King Island Tribal Council to discuss the partnership further.
The school board is scheduled to meet again on May 24. Their work session will focus on budget amendments for the fiscal year 2016.