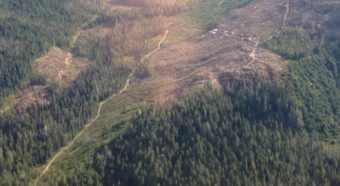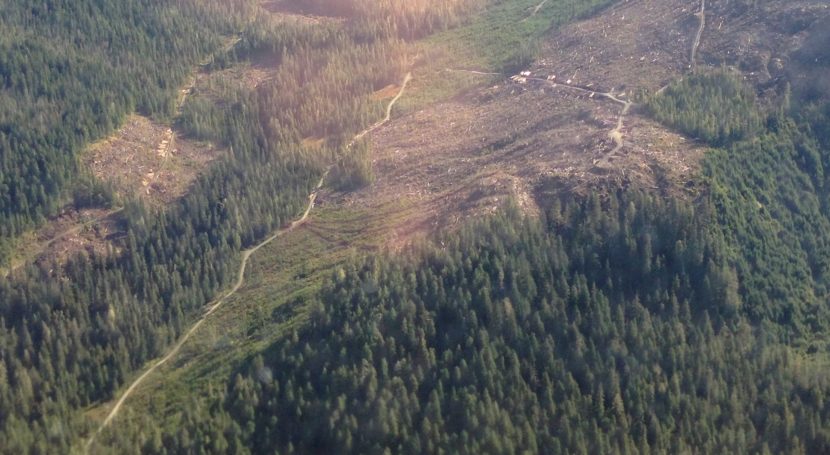 Lt. Gov. Byron Mallott is calling for less confrontation between environmentalists and Alaska's timber industry.
The Ketchikan Daily News reports that Gov. Bill Walker's lead on timber issues in Southeast Alaska discussed timber policy, the state budget and where he disagrees with Walker while in Ketchikan on Wednesday.
Mallot said there is plenty of blame to go around for the state of Alaska timber right now: environmental groups for over-litigating, the state for provoking environmentalists and the U.S. Forest Service for not managing the supply of timber.
The Forest Service manages the vast majority of Southeast Alaska forests. State government is the second-largest owner, with Alaska Native corporations the next largest.