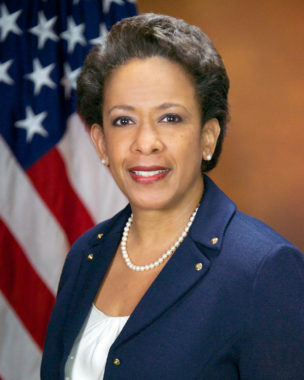 U.S. Attorney General Loretta Lynch has declined to let the Alaska Department of Law act as federal prosecutors to pursue former VECO CEO Bill Allen.
Lynch, in a letter to her state counterpart, said the Department of Justice spent two years investigating Allen for allegedly exploiting an Alaska teen before it decided it couldn't bring charges. She also said the feds had no immunity deal with Allen. Rather, Lynch said the Justice Department declined to prosecute due to the weakness of admissible evidence.
Allen was once a powerful figure in Alaska business and politics, and he was the key witness in the public corruption case against U.S. Sen. Ted Stevens. Defenders of the late senator allege Allen lied on the stand in Stevens' trial to avoid federal charges of child exploitation.
Because the feds decided the child exploitation case did not meet their standards for prosecution, Lynch said it would be inappropriate to let the state prosecute the same case on its behalf.
U.S. Sen. Dan Sullivan called that circular reasoning.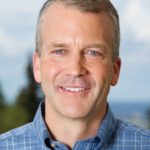 Sullivan pursued the Allen case when he was state attorney general and now has Stevens' old Senate seat. He claimed there's ample evidence against Allen, and he changed federal law to help states act as federal prosecutors in sex trafficking cases. The new law, though, said the Justice Department can refuse the transfer of power if it would undermine the administration of justice, and Lynch cited that language in her denial of Alaska's request.
An attorney representing Allen has denied the former businessman knowingly had sex with an underage girl or transported girls for sexual purposes.
The state previously decided it lacks evidence to prosecute Allen for child sexual abuse under state law.