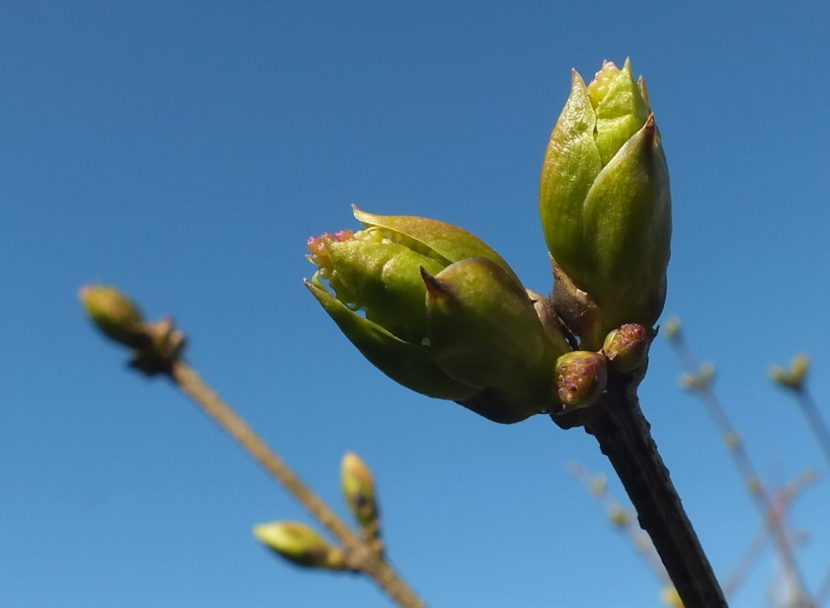 Master gardener Ed Buyarski has some tips for pruning branches for shaping, removing old growth and deadwood, and encouraging airflow within shrubs and trees.
"Don't leave stubs that are a couple inches long with no buds on it. You want to prune back to right above a bud or prune it back to right above another live branch. That will let them heal over more quickly. If you leave a stub, the plant can't grow over the end of that like it wants to. The bark can't grow over that."
Rot can also penetrate poorly pruned branches that are left as stubs.
Buyarski explained during KTOO's Morning Edition program Thursday that most species may not heal properly from a fall pruning, and fresh wounds could leave them susceptible to increased frost penetration and winter dieback.
For those gardeners trying to get a jump on this season, Buyarski recommends placing milk jugs filled with water next to any vulnerable plants and then covering with old blankets for overnight frost protection.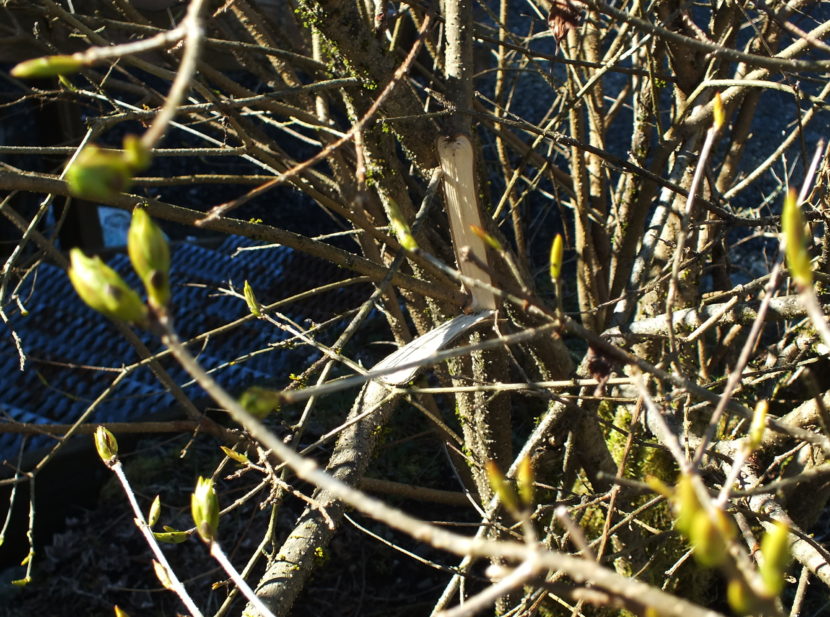 (Corrected species in photo captions)