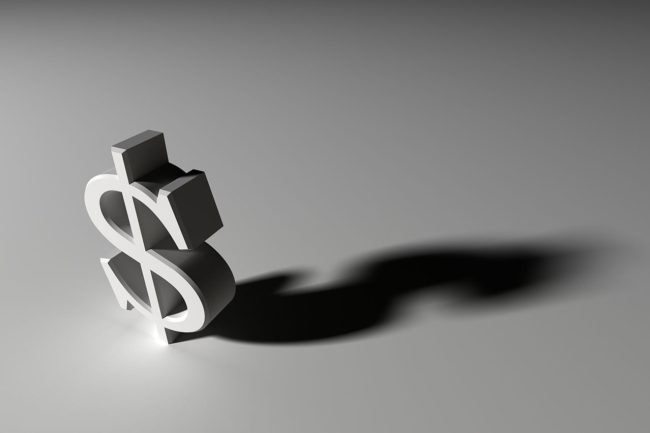 The Alaska Public Offices Commission will investigate alleged financial disclosure violations by Skagway Assemblyman Dan Henry after resident Roger Griffin filed a citizen complaint.
In February, Henry was convicted of willful failure to timely file tax returns. The Skagway Fish Company owner pleaded guilty to four federal misdemeanor charges. He will be ordered to pay more than $600,000 in restitution to the IRS for unpaid taxes between 2004 and 2012. His sentencing is scheduled for this spring and prosecutors recommend a prison term between eight and 24 months.
Skagway elected officials are required to file personal financial disclosure statements with the Alaska Public Offices Commission. Henry's plea agreement says he filed statements for 2009 to 2012 stating that he had no income over $1,000 from self-employment. It goes on to say that during those same years, Henry and a family member deposited bank checks between $9,000 and $9,900 to evade U.S. currency laws and conceal his income from the IRS.
When former Skagway mayoral candidate Roger Griffin saw that, he thought APOC would launch an investigation on its own.
"And I kind of sat around and was kind of hoping that APOC themselves would pick it up and go with it and they didn't and nothing happened,' Griffin said.
Meanwhile, Henry continued to serve on the assembly after his conviction. The matter was addressed briefly by Mayor Mark Schaefer, but aside from that, there was no public conversation at the assembly level about Henry's conviction.
Griffin filed a complaint to APOC in early March.
"I think for me the moral to the story here is that paperwork needs to be taken seriously and candidates need to be ethical in their filings," Griffin said. "And that's not going to help Dan Henry right now but maybe future people will pay attention to it."
As evidence, Griffin included Henry's plea agreement. Henry has until March 30 to respond to the allegations. He did not return calls to KHNS by deadline Thursday.
APOC Executive Director Paul Dauphinais could not speak about the investigation specifically. But he said it should be completed by April 15. Then, Henry will have another chance to respond to the investigation findings. After that, the commission will hold a hearing, likely at its meeting in early June.
The investigation could have one of four outcomes. It could be dismissed if the evidence doesn't support a violation. If the evidence supports a violation, the commission may assess a civil penalty, such as a fine. It could approve a 'consent agreement'  in which APOC and Henry agree to a resolution. Or the commission can refer the case to the attorney general.
Dauphinais said APOC hasn't resorted to the last option in his five years with the agency.