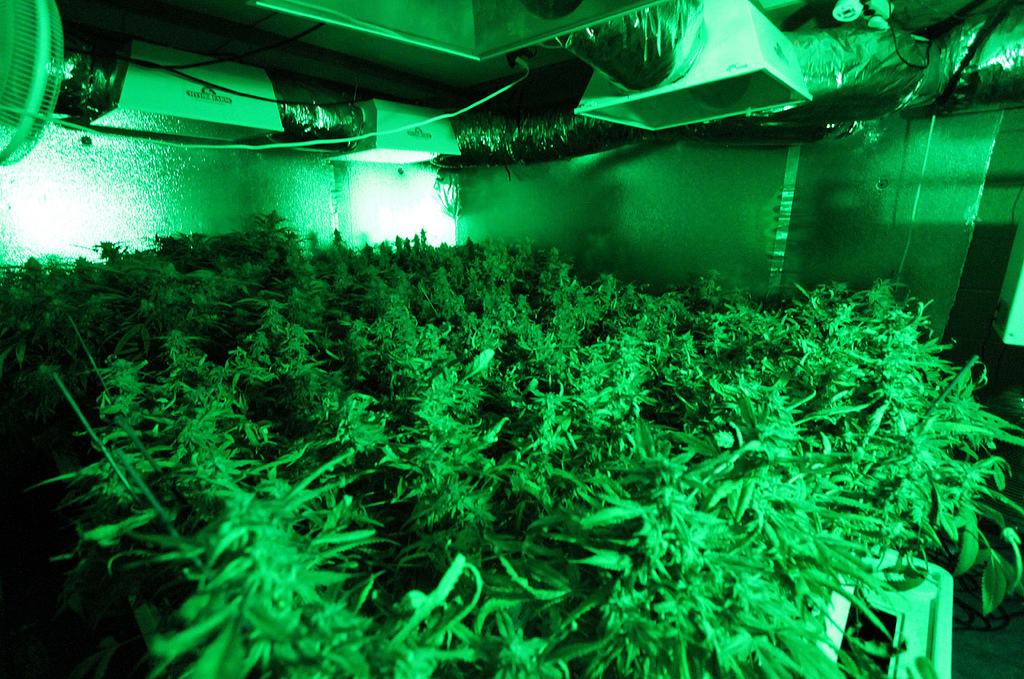 The Juneau Assembly voted 7-2 on Monday night not to reopen discussion about zoning for commercial marijuana grows in low-density neighborhoods. That means the permitting process will proceed for potential grow houses like Paul Disdier and June Hall's Fireweed Factory on North Douglas.
Back in November, the assembly outlined zoning rules for marijuana businesses. In some low-density neighborhoods, like North Douglas, grow houses up to 500 square feet could be permitted.
That sparked one petition opposed to neighborhood grow houses and one in support. 
Assemblymember Loren Jones, who's also on the state marijuana control board, said the assembly has tried to deal with the issue as best it could.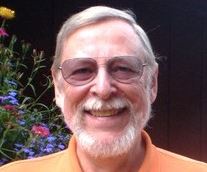 "We have come to, from what I think is a fair solution in this community," Jones said. "And the conditional use permit will be a process by which both the planning commission and the assembly will make some determinations about what is going to be allowable and what is not."
While zoning is unlikely to change, Jones did say that the assembly plans to work on a new ordinance next week that could set additional requirements for marijuana operations, such as municipal licensing, limiting hours of operation, buffer zones and odor control.
The Juneau Planning Commission is scheduled to consider Fireweed Factory's conditional use permit — the commission's first for a marijuana operation — on March 22.