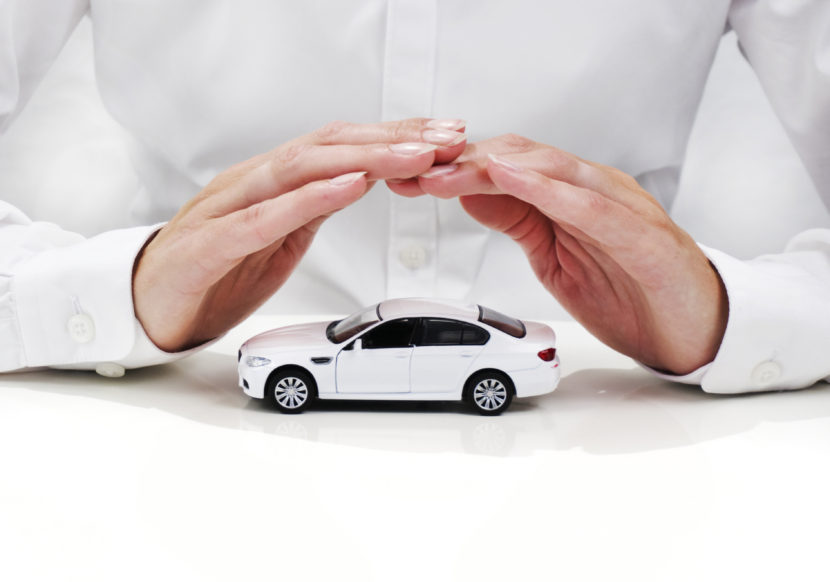 When Alaskans renew their car or homeowners insurance policy, insurers can't use their credit history to determine their rate without their approval. That's unlike all other states, where good credit means lower premiums and bad credit means higher premiums.
But the state Senate passed a bill this week that would bring Alaska in line.
Supporters of Senate Bill 127 said this will benefit most people in the state; opponents are concerned about the impact on low-income residents, rural Alaskans and minorities.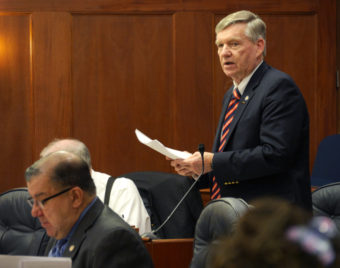 Bill sponsor Sen. Charlie Huggins, a Wasilla Republican, said it's a no-brainer.
"This is a simple bill," he said. "Very simply, we become one of 50 states that allow, when you're renewing your auto or your home insurance, credit scoring to be used. And the overwhelming majority of Alaskans will benefit."
But Anchorage Democratic Sen. Bill Wielechowski noted that those with worse scores could see their rates more than double.
"The people on the lower end of the income scale who can least afford it will see their rates increase under this bill," he said. "Insurance is not an option in this state. You can't drive a car without it. You can't get a mortgage without it. Our economy is sputtering. Lots of people will suffer if this bill passes."
Wielechowski pointed to studies showing that bad credit scores can increase car insurance premiums more than bad driving.
He added that a 2003 state report raised concerns about the effect of using credit scores on rural and older Alaskans, as well as minorities.
But Sitka Republican Sen. Bert Stedman said the bill would benefit many rural residents.
"I'd like to benefit from this, for a lot of my constituents — the ones that have good credit, that work hard, play … the economic game squarely," Stedman said. "I don't think they should be paying for people that don't."
The bill wouldn't apply to health insurance. And the bill protects residents whose credit is harmed by family deaths, divorces, military deployments and catastrophic events.
The Senate passed the bill 15-5. The House will now consider it.