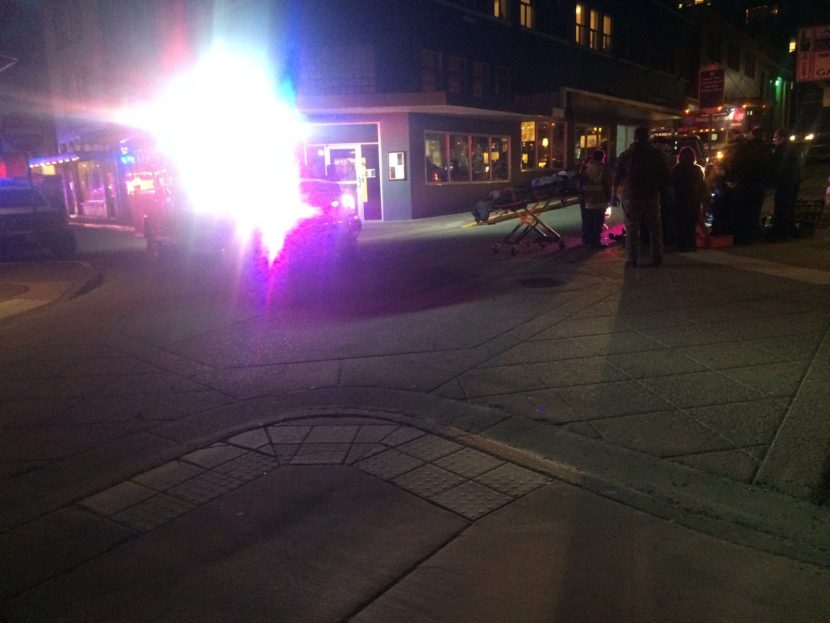 Juneau Police have identified the man who collapsed and died in downtown Juneau on Thursday evening as 73-year-old Joseph McDonagh Burke.
Family members have been contacted about his death. The body will be flown to Anchorage for a possible autopsy.
Witnesses reported the man collapsed or lying down in the bushes outside the Subway sandwich shop at the corner of Seward and Second streets about 7  p.m. Thursday. He seemed to be slightly responsive when a few bystanders checked on him before first responders arrived on the scene.
Emergency responders spent about 30 minutes trying to revive him.