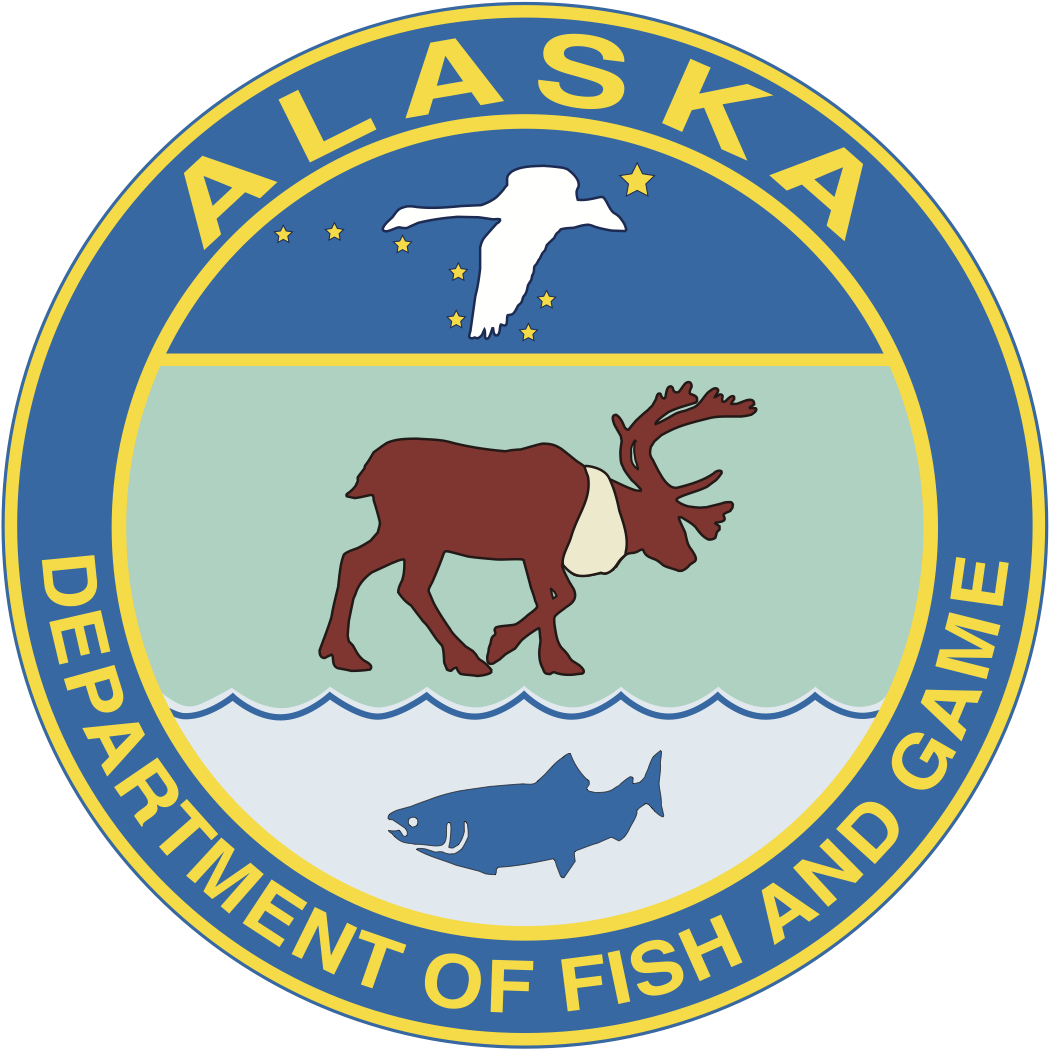 The Alaska Department of Fish and Game is looking at trimming 30 positions next year in budget cuts.
Deputy Commissioner Kevin Brooks gave an overview of the department's budget to the House Finance Committee last week.
"Like, I think, most of the department you've seen, there was pretty steady growth for about a 10-year period. For the last three years we've seen a pretty significant decline," Brooks said.
In three years, the department has cut 100 positions, Brooks said. The cut in the current budget year was about $14.7 million. Another $7.5 million is proposed in the governor's budget for the budget year that begins in July.
Reductions so far have been accomplished through attrition and in bringing back less seasonal jobs. But future cuts are going to be more difficult.
"In the '17 budget, we've notified over 30 employees since the first of the year that their positions are slated for elimination by June 30. We're spending the next five months working with them, trying to place them in other jobs, if we can. Some people are choosing to retire," Brooks said. "Our goal was to not have anybody laid off. I don't know that we'll make that."
Brooks said the department has undertaken administrative cuts and efficiencies to limit impacts to programs in the field. And he said that revenue offsets have helped limit impacts to programs.
There are two pieces of legislation in the works that would help raise revenue for the department. House Bill 137 would increase fees on fishing and hunting licenses. And House Bill 251 would assess an additional 1 percent tax on the commercial fishing industry.
HB 137 awaits attention in the Senate Resources Committee. And HB 251, raising commercial fishing taxes, faces the House Fisheries Committee.