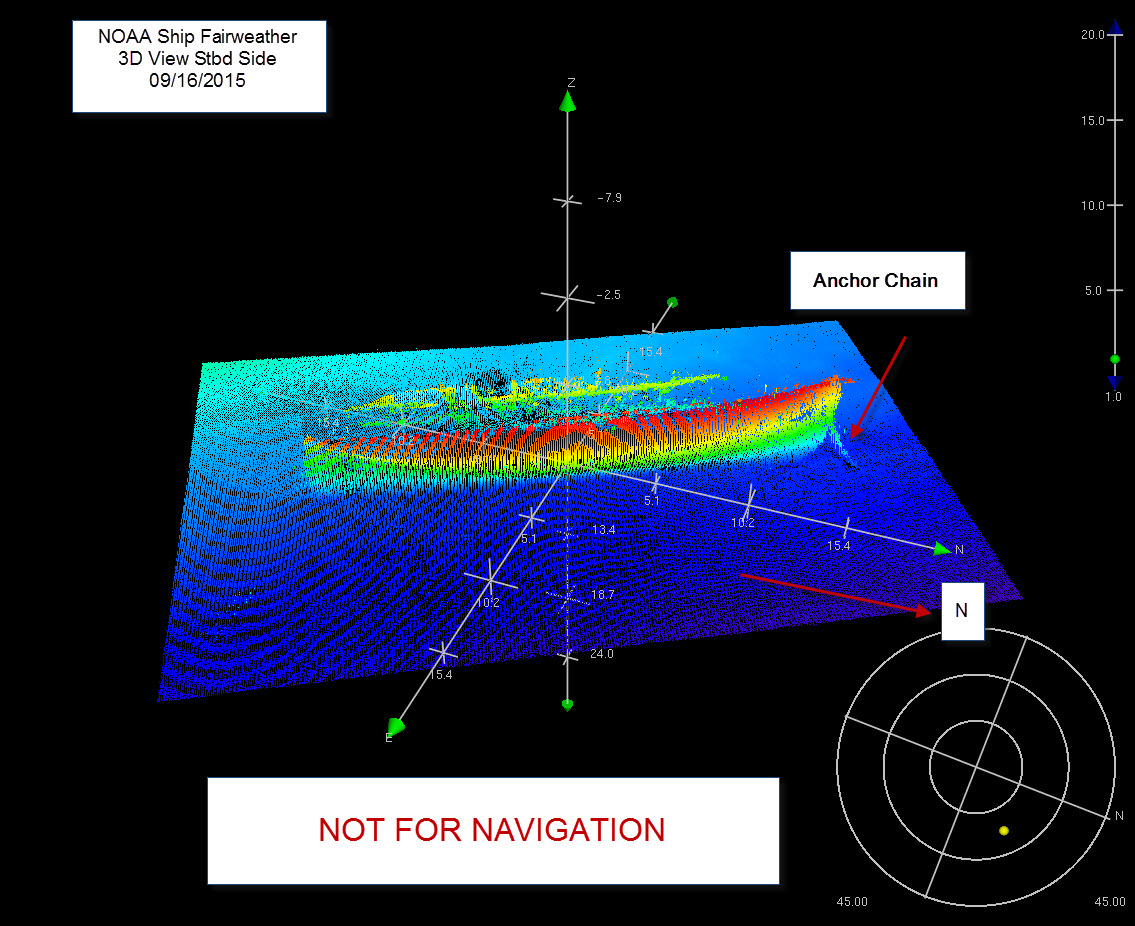 Juneau residents are invited to an open house Tuesday to find out more information about the potential raising of the wrecked tug Challenger.
The 96-foot vessel sank in Gastineau Channel last September, and the U.S Coast Guard is worried the wreck poses an environmental hazard. There still could be as much as 9,500 gallons of fuel and lube oil on board the vessel.
"It's really for the community of Juneau, about the plans and what they can expect to see transpire," said Cmdr. Patrick Hilbert, incident commander for the raising and eventual disposal of Challenger.
Hilbert said a heavy crane barge will be positioned over the wreck Thursday. The tug could be raised and dewatered as soon as this weekend. After the tug is towed to the AJ Dock, any remaining fuel will be removed and the vessel will be dismantled.
Dive crews last week finished rigging the vessel for the operation.
The open house will be from 4:30 p.m. to 6:30 p.m. Tuesday at DIPAC.
The U.S. Coast Guard and Alaska Department of Environmental Conservation will participate.
Hilbert also said representatives from a local environmental group and the contractor, Global Diving & Salvage, and will be available to answer questions.