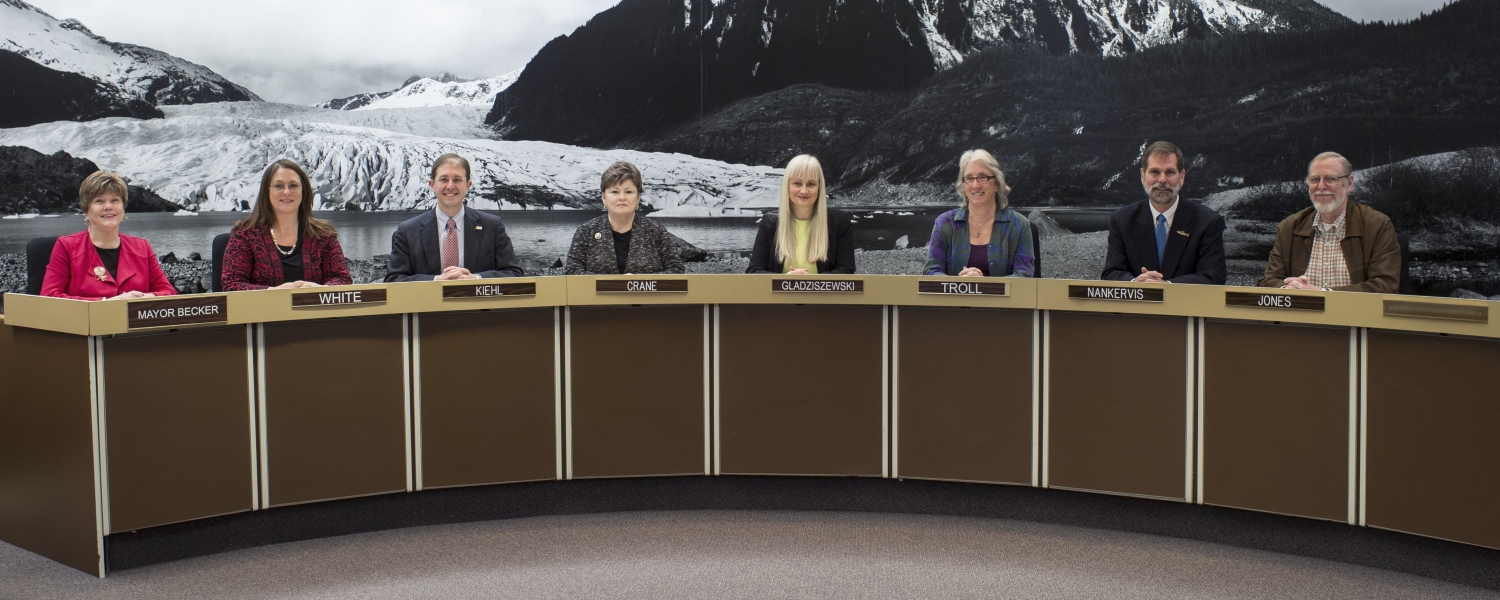 The nine-member Juneau Assembly is whole again after the appointment of Jamie Bursell. She's filling the District 2 seat left vacant by Karen Crane, who's running for mayor.
Bursell, whose appointment was announced Thursday, was up against six other candidates. They were interviewed during a special assembly meeting on Wednesday. Deputy Mayor Jesse Kiehl said several in the pool would've made good assembly members, but he was particularly impressed with Bursell's interview.
"Her focus on education, her focus on examining our city budget at a really deep level, not just a broad-strokes policy level, but getting into the line items – I think that's a really valuable way for assembly members to go after the budget work," Kiehl said.
Bursell has lived in Juneau for almost 20 years. She has an extensive history of volunteering within the school district and the community. She served two years on the Juneau Fluoride Study Commission. In 2001, she received the Outstanding Faculty of the Year award from the University of Alaska Southeast, where she taught human anatomy and physiology.
She's now a medical assistant and technician at the Juneau Pain Center. She's also a triathlon coach and owns a triathlon training business.
Bursell's appointment will last until the municipal election in October.
The next regular assembly meeting is Feb. 29.