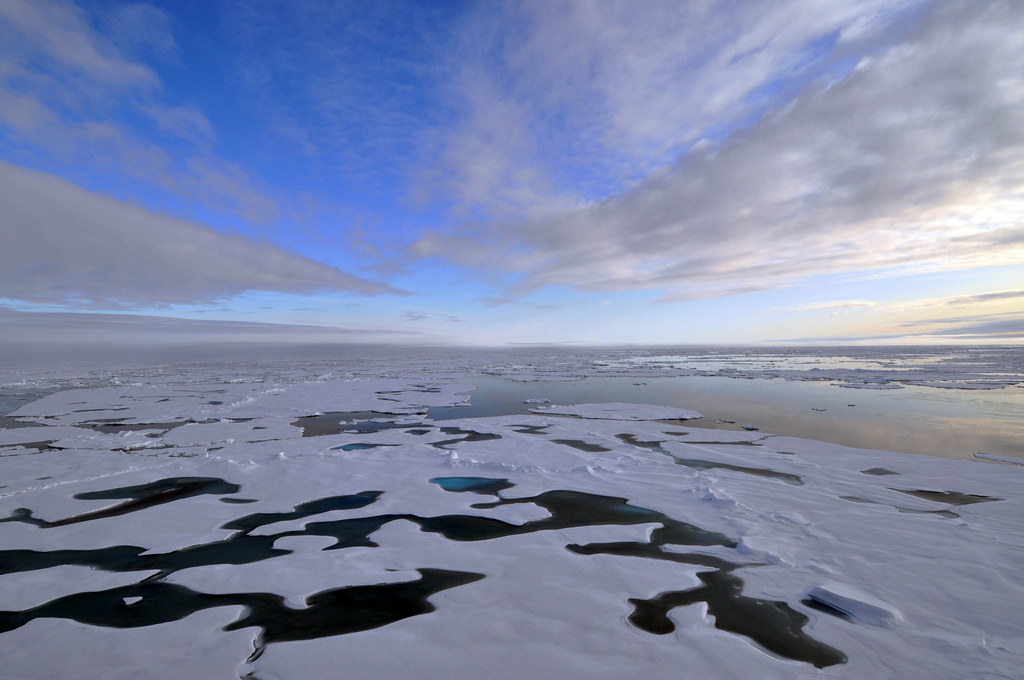 Alaskans participated in a Seattle conference over the weekend that focused on Arctic development and climate change.
The Arctic Encounter Symposium also touched on such issues as Arctic security and politics, transportation and shipping, and environmental protections.
Lt. Gov. Byron Mallott said discussions focused on weather and climate issues, moving villages, building ports, and improving water and sewer infrastructure.
Mallott said the concept of building Arctic prosperity really resonated with him during one of the presentations.
"We need to have the opportunity for prosperity wherever Alaskans live," Mallott said. "Because as Alaska faces a fiscal reality that it does and the Legislature having to act in the 2016 session to close out an almost $4 billion budget gap, it just reminds us again that the opportunity for prosperity in Alaska is at an absolutely critical juncture. The actions that the Alaska Legislature takes during this session will, in many ways I believe, determine Alaska's opportunity for prosperity at least for the next quarter century."
Mallott said his own presentation would focus on what could be done once the State of Alaska achieves financial stability.
Also scheduled to attend the third annual Arctic Encounter Symposium were Bethel Rep. Bob Herron, Anchorage Sen. Lesil McGuire, Craig Fleener, the Walker Administration's Arctic policy advisr, and U.S. Sen. Lisa Murkowski.