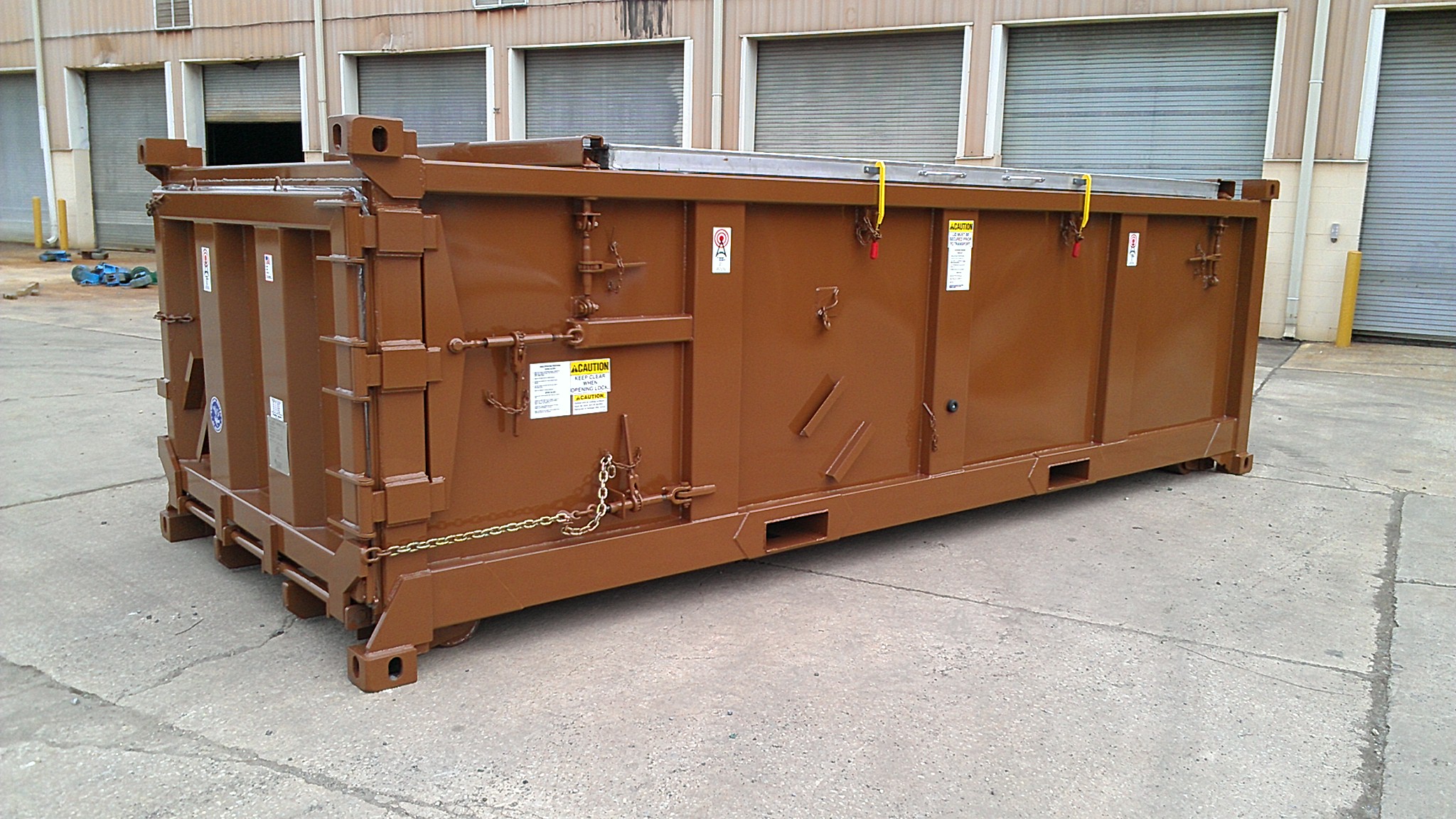 About 7,000 tons of the capital city's human waste is barged to Oregon every year, costing the City and Borough of Juneau about $2 million. The Juneau Utility Advisory Board released new recommendations Monday on how CBJ should continue to deal with the sludge.
City engineer Rorie Watt said the advisory board met several times over the past year to discuss solutions.
"What the utility board essentially found is that indeed that they agree the dryer is our best option," he said.
Watt said the dryer is kind of like a big oven. It turns the waste into pellets which can then be used for topsoil, revegetation or road projects.
The upfront cost would be more than $16 million. The dryer would be located at the Mendenhall Wastewater Treatment Plant.
"If we built the dryer, and depending on fuel prices, operating the dryer is probably only around $800,000 a year," Watt said.
The life span of the dryer is about 20 years. Another option is to contract with a private company that would bury the waste on land in South Douglas. Bicknell and Backfill, Inc. are proposing barging the city's waste to 100 acres of remote land.
That would cost about $1.8 million per year. While it's more than the dryer option, upfront costs are less. The company is asking for a 10-year contract with an option to cancel after five years.
At a meeting Monday, Juneau Assembly member, Debbie White said she wanted to hear more about the company's plans.
"I started out with this thinking I wanted the dryer," White said. "But the fact is, I like the idea of getting some time for technology to catch up to where we're at."
The dryer option would take about 18 months to get off the ground. With permitting, it's unknown when the private company could be operational. The assembly asked the Utility Advisory Board to bring back more information for their next meeting.
Editor's note: We've updated information on how long the projects would take to get started.