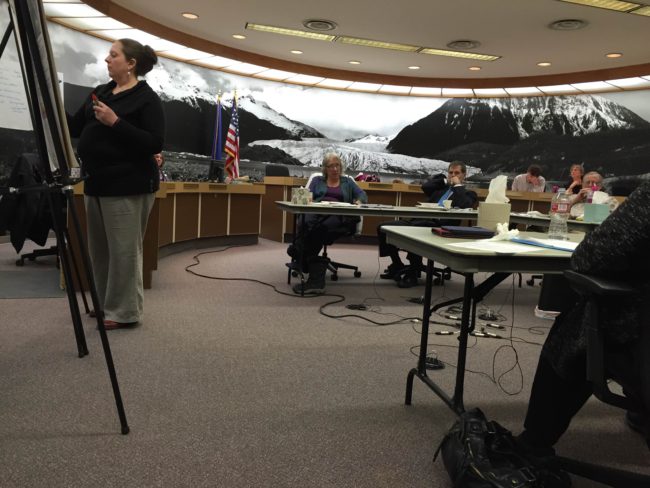 The Juneau Assembly gathered Monday to discuss a strategic action plan for the upcoming year. The late mayor hoped this retreat would spark conversation and help refine the city's goals.
Samantha Dye of Dynamic Consulting helped the assembly brainstorm a list of Juneau's opportunities. Things like the natural environment, recreation, and short commutes. She asked the assembly to list obstacles. And then the opportunities for Juneau within those obstacles.
"The shift there is that often we start with the problems and work our way in the other direction where he wanted to start with why are why doing this?" Dye said. "What's our reason and then work backward."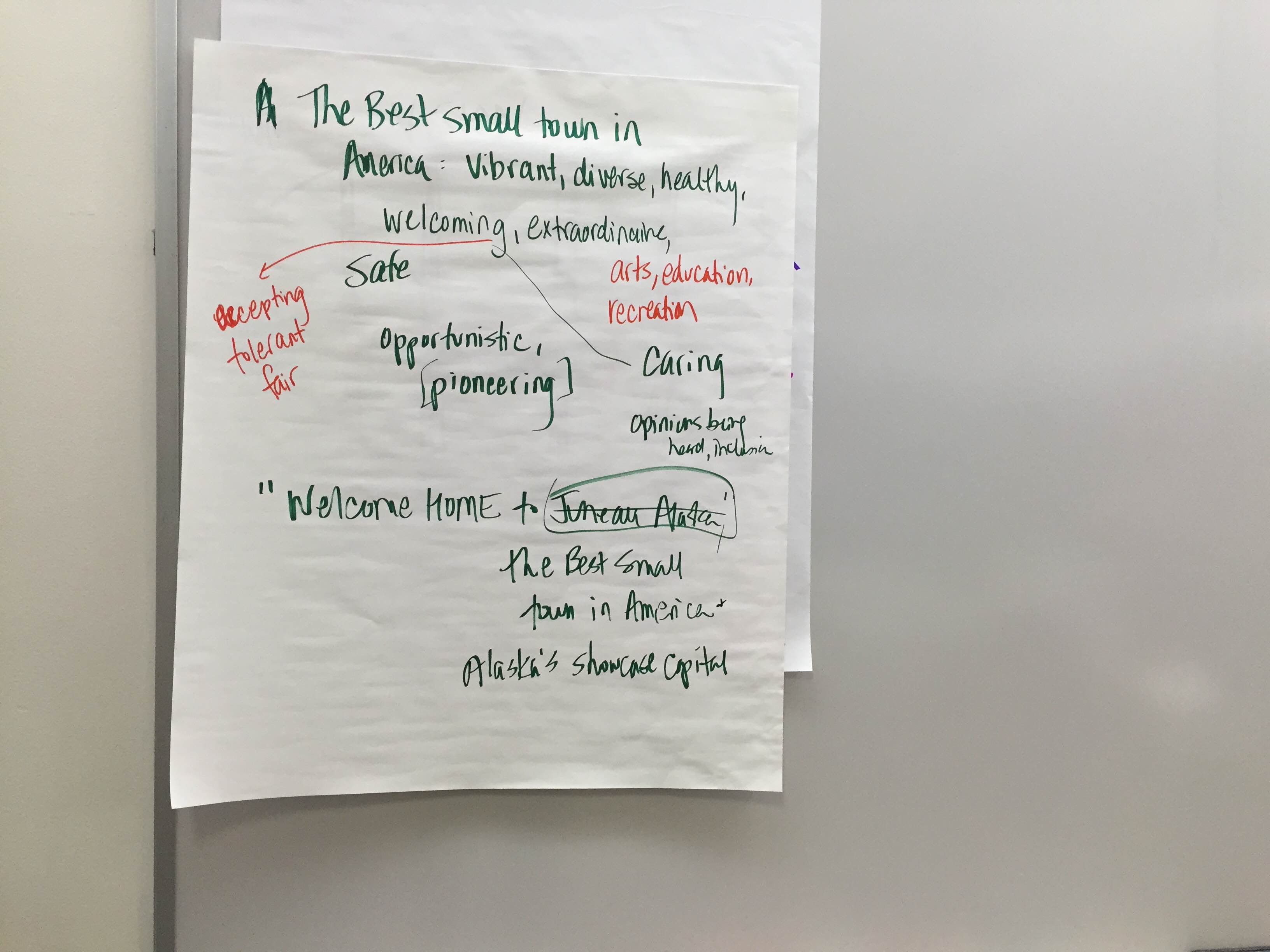 The assembly noted that a seasonal workforce is problematic for the local economy, but that could mean more young people are coming to Juneau. Child care is scarce.
"But that brings in an opportunity to better support young families, so that both parents can work. How to have new businesses that could be creative," Dye said.
Dye said the exercise is "potential-based."
Mary Becker, Juneau's interim mayor, said the retreat was more "open-ended" than the previous year, which led to some frustration at the beginning.
"We have to push past the wall of what are we doing, why are we redoing this? Haven't we done this before? And look at it in a different way," Becker said.
Becker said this method helps the assembly reevaluate issues that might be familiar. The six-hour retreat cost the city $2,600. Dynamic Consulting plans to issue a report within a week.