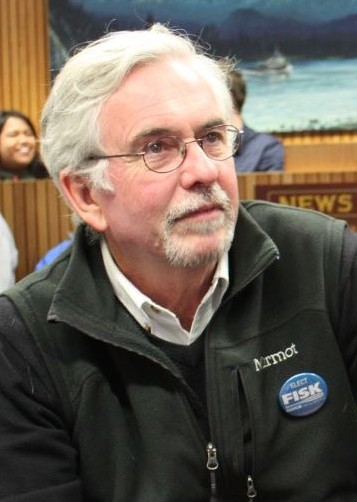 The public is invited to a community celebration of life in honor of Mayor Greg Fisk on Sunday, Dec. 13, 1-2 p.m. at Centennial Hall.
Fisk died on Nov. 30. He was 70 years old.
In lieu of flowers, donations can be made to the Juneau Community Foundation for the Mayor Greg Fisk Memorial Fund to benefit youth in Juneau.
A reception with light snacks and refreshments will follow after. Childcare will be provided in the Egan Room for kids of all ages.