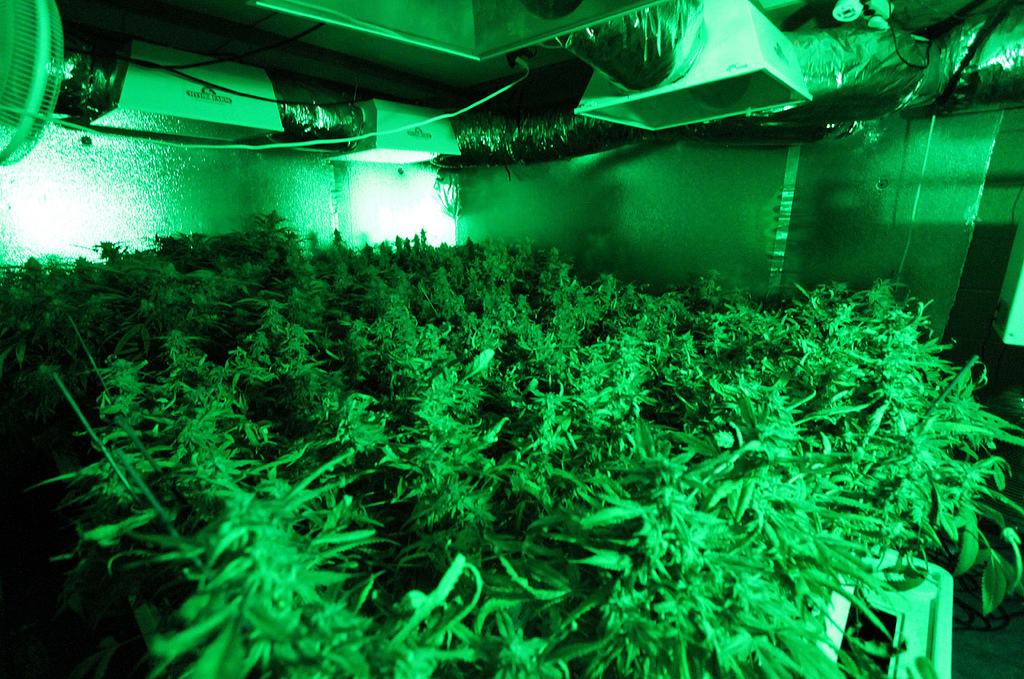 The Juneau Assembly has established zoning for marijuana cultivation, processing and retail.
Pot entrepreneurs will be able to grow their crop in some low-density neighborhoods, outside the city's urban service boundary. That includes parts of North Douglas, Thane and out the road.
Margo Waring, who lives on North Douglas, testified that she was concerned about the scale of commercial grow operations.
"We're not looking at your backyard raised veggie bed. This is an indoor industrial activity," Waring said.
Grow facilities, in the designated D1 areas, are limited to under 500 square feet or about the size of a two-car garage. Residents will be able to voice concerns with the city on a case-by-case basis if issues come up.
Assemblymember Debbie White said by establishing zoning, existing marijuana businesses can come into the light. Pot entrepreneurs will be able to apply for conditional use permits by the end of the year.
"The fact is, then we get to tax for sales," White said. "And if you think cultivation is not already happening in residential areas, the fact is it's already there."
The assembly also enacted a 1,000-foot buffer for marijuana processing facilities around registered neighborhood associations in rural reserve areas.
Retailers will be able to set up shop in parts of downtown, Lemon Creek and by the Juneau airport. Also, in rural reserve areas, which is basically everything off of the road system, plus parts of North Douglas and out the road.
The state is proposing a 500-foot buffer around all schools, youth centers, and churches.