Juneau skiers may be forced to accept a future with warmer winters and less snow.
Scientific data suggests that over the last 30 years, Southeast Alaska has experienced a warming trend, matched with more precipitation, and perhaps, less snowfall.
Skier Ben Lyman has adapted by migrating.
"Well, right now I'm converting a bus into an RV and part of the intention of that is being able to go where the snow is," he said.
Lyman is in Wisconsin working on "Velda the Wonder Bus," which he plans to use to follow snow.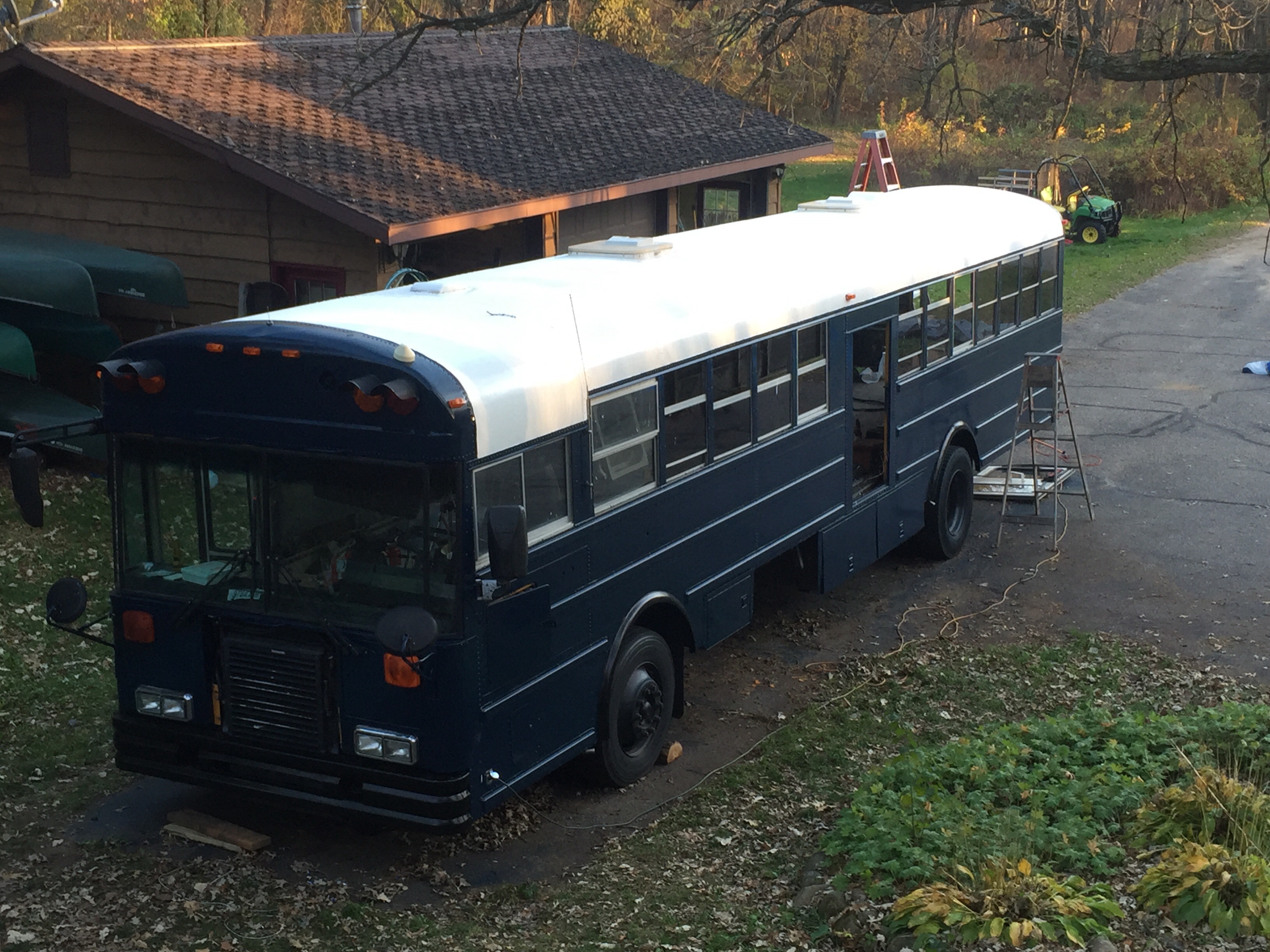 "After last winter being surprised to see snow in North Carolina and New Mexico, makes me think I need to be a little more mobile in the winter," Lyman said.
According to the U.S. Forest Service, climate change is affecting Alaska more than any other state in the country because of its northerly latitude.
Since 1971, Juneau's average monthly temperature has warmed 3.54 degrees Fahrenheit, according to a University of Alaska Fairbanks research organization. The Scenarios Network for Alaska and Arctic Planning predicts that this warming trend will continue over the next 84 years.
"You can see the temperature creeping up," said Rick Fritsch, a meteorologist with the National Weather Service in Juneau.
In the past, the average winter temperature in Juneau at sea level was around 32 degrees, Fritsch said. Now, it seems to be slightly higher than freezing. This could mean more rain and less snow.
Eran Hood, a professor of environmental sciences and geography at the University of Alaska Southeast, agreed. He said Southeast is particularly sensitive to climate change.
"Whereas if you go to the interior Alaska where it's very cold and you change the temperature by a few degrees you are still going to have snow," Hood said.
This means unreliability for skiers like Ben Lyman.
Lyman, 38, grew up in Alaska and said he's always skied. He said some of his earliest memories are riding in a baby backpack while his father was skiing. Lyman began teaching skiing at Eaglecrest when he was 14. Now he just skis for pleasure, but he's noted some changes in snowfall in his lifetime.
"It certainly seems like overall we get less snow down at sea level and certainly at the base area, although I think we're still holding pretty well at the top," Lyman said.  "My memories are definitely of more prolific snowfall than we've had in most recent years, although we did have a pretty amazing year in 2007."
Last winter, Eaglecrest had so little snow that the lifts barely ran.
In 2007 a Juneau climate change panel produced a report forecasting the effects of global warming on the city, including the future of Eaglecrest. It predicts warmer temperatures will work their way from sea level up mountainsides.
The panel asserted that "skiing, sledding, ice skating and other snow-dependent activities will be less available to Juneau residents as the climate warms."
Over the last year, Eaglecrest has created a connection to a chairlift that will enable skiers to get higher on the mountain, cleared additional ski trails and purchased more snowmaking equipment.
"We did buy another snowmaker which increases our snowmaking ability by 33 percent," said Matt Lillard, general manager of Eaglecrest.
If Eaglecrest doesn't adapt, skiers will.
In Wisconsin, Lyman's bus is a work in progress.
"It's a 1999 International Genesis, 72-passenger rated capacity, 31,000 pounds, and 39 and a half feet long. We just finished painting her today, midnight blue," he said.
Lyman said that by the time he finishes his bus, he will know where the snow is.
Weather permitting, Eaglecrest Ski Area is scheduled to open Dec. 5.