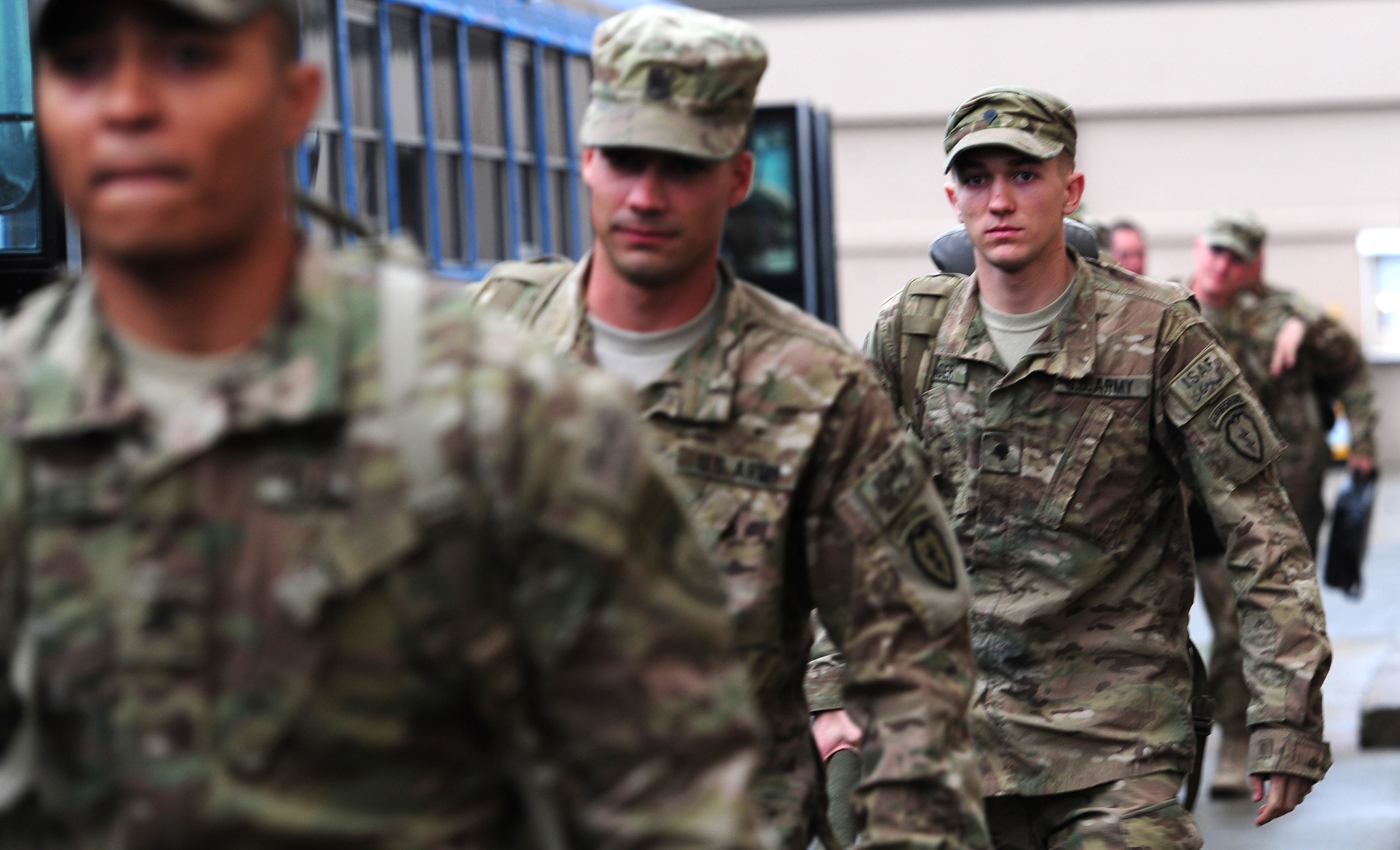 The U.S. Senate on Wednesday passed the annual defense authorization bill, with a provision by Alaska Sen. Dan Sullivan requiring an "Arctic Operation Plan."
The O-PLAN is a key part of Sullivan's effort to stave off the Army's announced cut of thousands of troops from Joint Base Elmendorf-Richardson. Sullivan argues the Pentagon can't make the JBER cuts before it has a plan to identify which assets it needs to defend the region.
Lt. Col. Joe Buccino, an Army spokesman, says the chief of staff of the Army will review the Arctic Operation Plan once it is complete, and it will "help inform how and if" the troop reduction will take place. In the meantime, Buccino says the plan to cut troops from JBER has not changed and is not "on hold."
The cuts, announced this summer, are scheduled to take place over the next two years.
The White House has issued a veto threat for the defense bill, part of a larger budget dispute with Republicans in Congress.