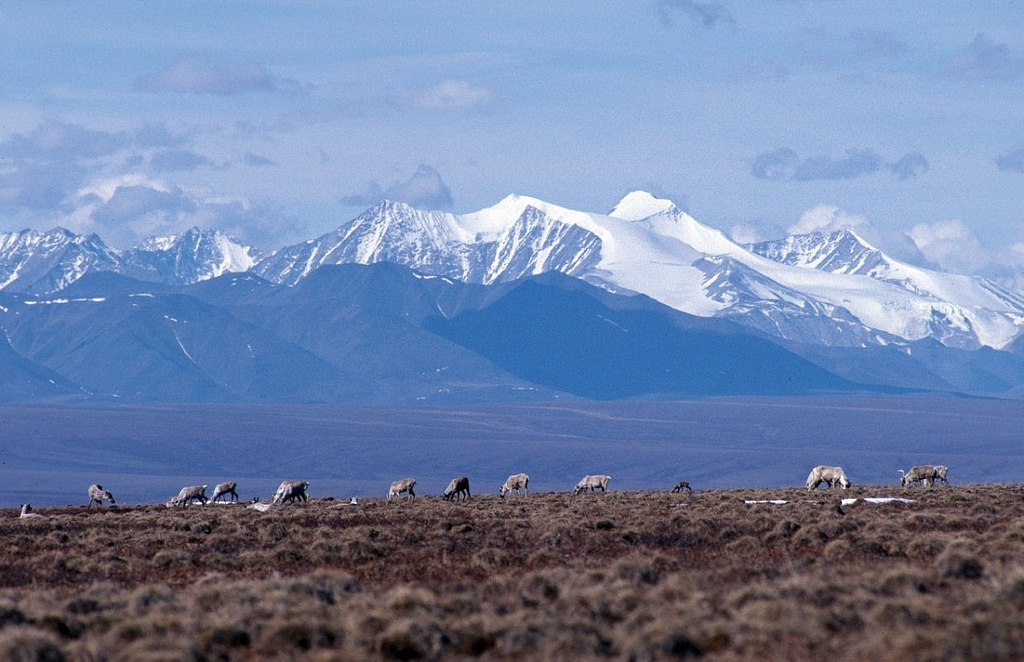 Alaska gets close to 2 million visitors a year,and more and more of them are visiting the Arctic Circle and beyond. That's what a large audience at this week's Alaska Travel Industry Association convention in Juneau heard during a "Tourism in the Arctic" panel discussion.
Richard Beneville is Nome's new mayor. He also owns his own tour company, Nome Discovery Tours.
"I'm going into my 24th season," Beneville said.
He said Nome attracts tourists for many reasons – its sport fishing, hunting, "and birding. Oy gevalt! Birds! A hundred-and-seventy migratory species that come through May 15 to June 15. We just had the cranes go out. You could look out and see 100,000 cranes in different formations. Very exciting."
Nome usually gets between 8,000 and 9,000 tourists a year, said Beneville. Tourism has remained steady, but there has been a change.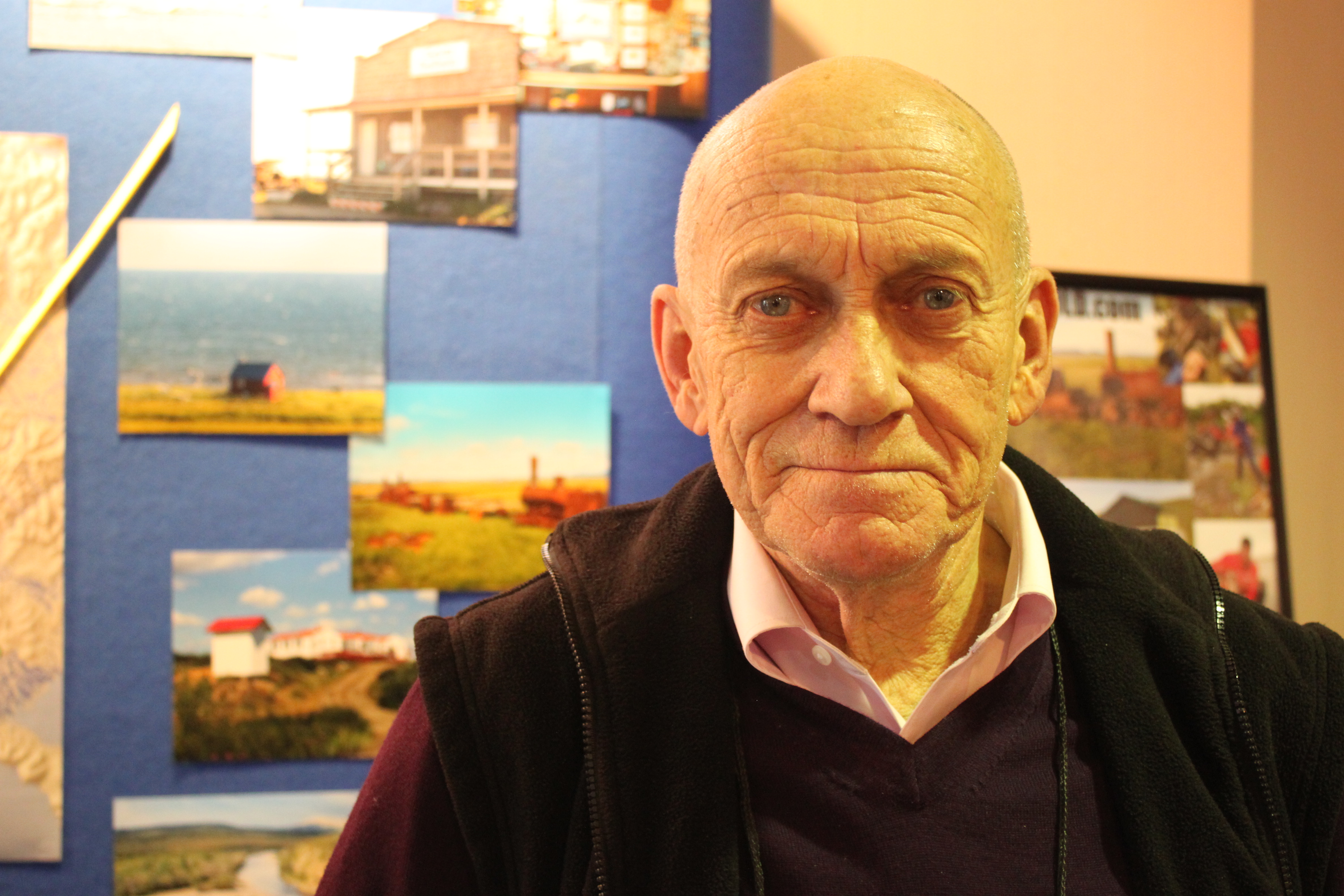 "The first questions used to be about gold and dogs. Now, the questions are about environment, what's happening with the Bering Strait, how does it look for Nome in the future? So my clients are very aware of what's going on," Beneville said.
Next summer, the number of tourists to Nome will go up. The Crystal Serenity will spend 32 days traveling from Seward to New York via the Northwest Passage. The 1,000-passenger ship will make a stop in Nome. The cruise is being advertised as the first luxury ship to travel the Northwest Passage. Fares range from $22,000 to $120,000. It's fully booked.
The Arctic is hot right now. President and CEO of Explore Fairbanks Deb Hickok said the state has become a prominent player in Arctic discussions, most recently highlighted by President Obama's visit.
"Alaska, as the only U.S. state included in the Arctic, is now in a special position to leverage opportunities in the Arctic," Hickok said.
Tandy Wallack, owner of Circumpolar Expeditions, says Arctic communities need more infrastructure to increase tourism and economic development. She cited the relocation of Kaktovic's runway as an example.
"The present runway is built on the beach so this one is in higher ground, hopefully will help with the fog and more flights will be able to get in and out. Obviously that will allow more visitors to come into the village. But more importantly, additional air service is going to benefit the village," Wallack said.
Brett Carlson, co-founder of Northern Alaska Tour Company doesn't necessarily think more infrastructure is needed, especially anything that could turn the Arctic into a Disneyland.
"That's just not the vision I see for Alaska's Arctic. I think, generally, the infrastructure is there. The reason you're going to come to Alaska's Arctic and the reason Alaska's Arctic is a continually rare travel experience in the world is it's so unlike the rest of the world," Carlson said. "If you wanted all those modern amenities, you could go to thousands of places in the world."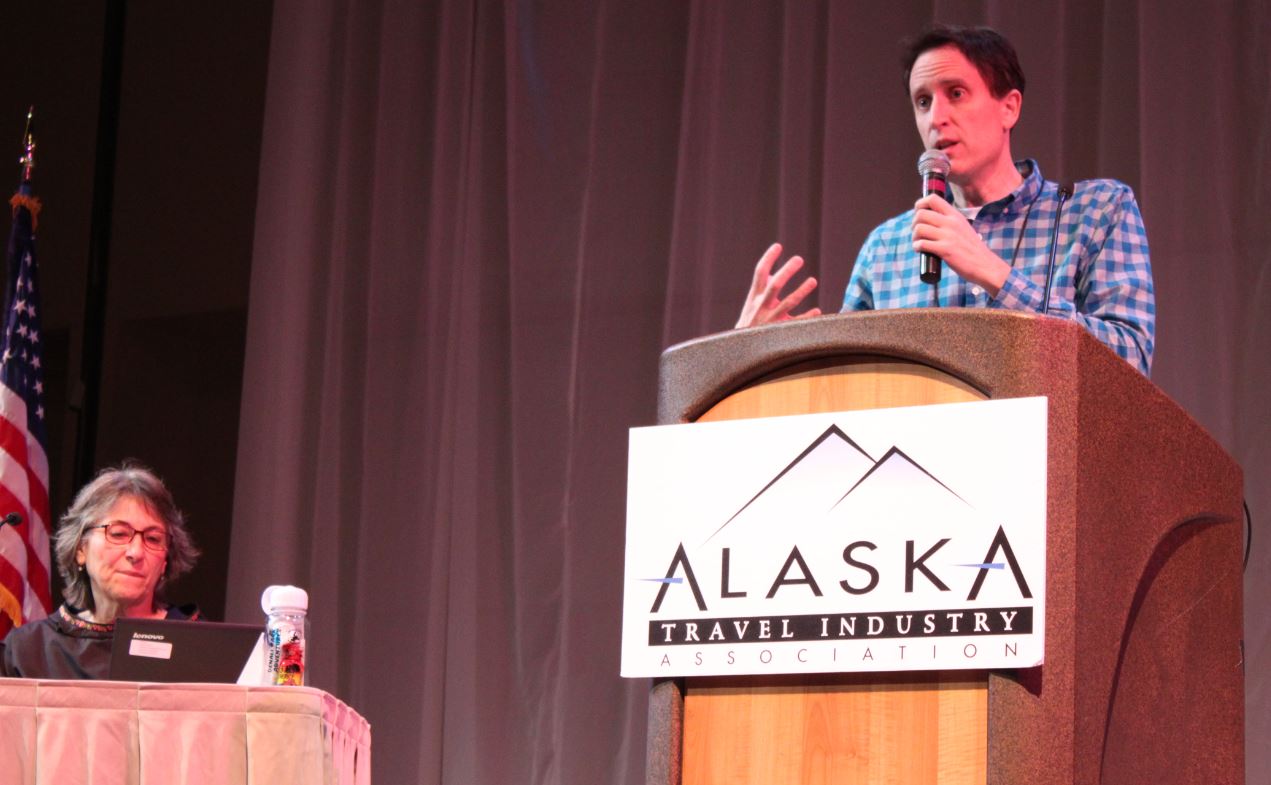 Carlson said his company commits to honoring traditional culture when bringing tourists to communities like Anaktuvuk Pass, Barrow and Kotzebue.
"If you can put visitors in someone's home or in front of somebody in an authentic way where they're not a tour guide, they're just a person talking about their life, (it's) a moving experience," Carlson said.
Although Carlson admits there's a struggle between tourism and authenticity.
Richard Beneville isn't worried about tourism changing Nome, a community of 3,700 residents. He says when the Crystal Serenity unloads its 1,000 passengers, likely in a rotation of smaller groups, Nome will be ready.
"Nome is famous for Iditarod and Nome is famous for throwing a big party for so many people and I want to use that community feel for this ship because without it, it's not going to work as well as it could," Beneville said.
As tourism and other industry in Alaska's Arctic grows, Beneville said he expects more people and more traffic to come through Nome. But he's confident, Nome will remain Nome.