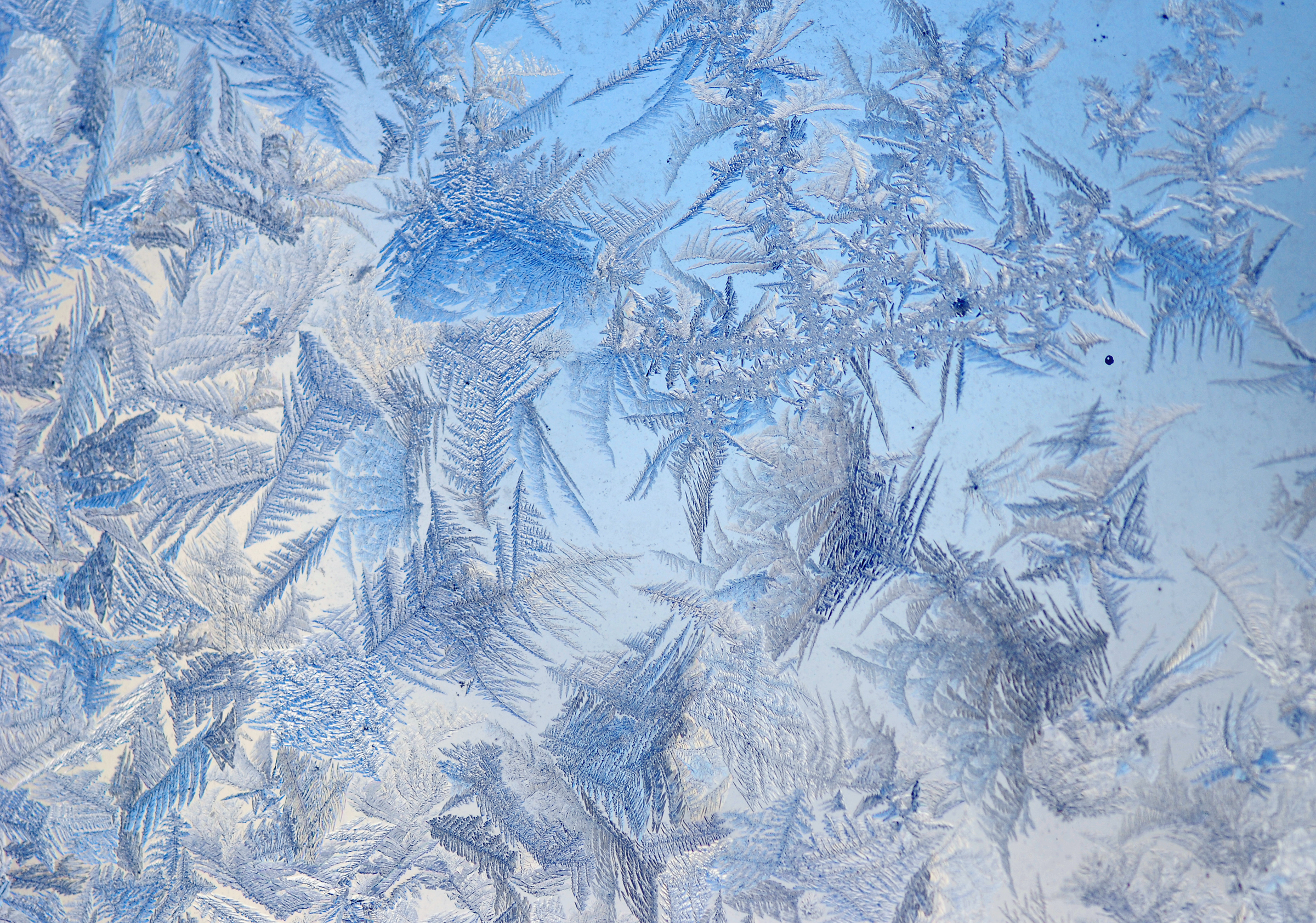 Fairbanks got its first major snowfall of the season Friday. As usual, drivers are counting on the state to plow and sand highways and some side roads, but budget cuts mean reduced maintenance. The downsized operation is expected to be tested this winter.
Department of Transportation Northern region spokeswoman Meadow Bailey says maintenance staff overtime has been eliminated, and that will felt when there's a major winter weather event.
Bailey says back up plow and sanding vehicles will no longer be available. High volume state roads will continue to be the top maintenance priority, but she adds it will take longer for crews to get to less trafficked outlying state roads.