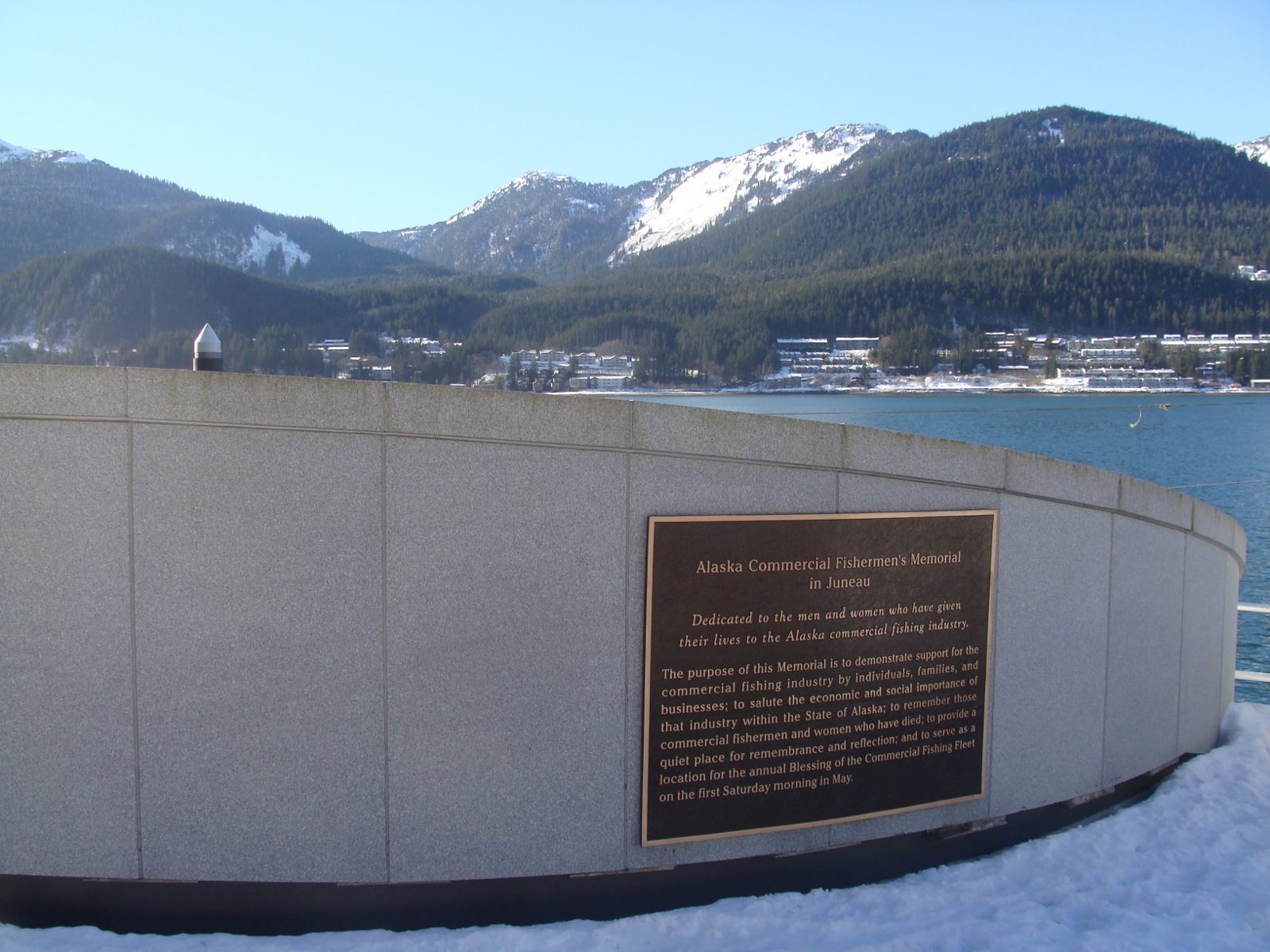 The Alaska Supreme Court has upheld the dismissal of a lawsuit challenging a downtown Juneau cruise ship dock project.
Organizers of the Alaska Commercial Fishermen's Memorial have long objected to the City and Borough of Juneau's cruise ship berth project because they believe it could disrupt the Blessing of the Fleet ceremony held every May.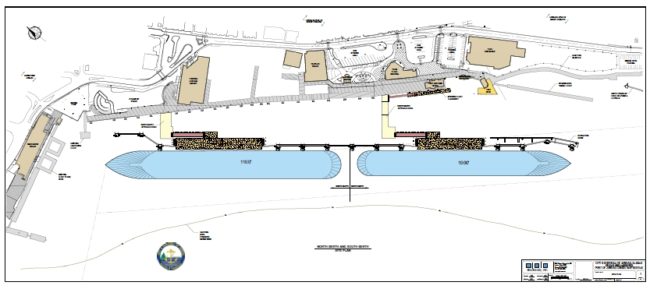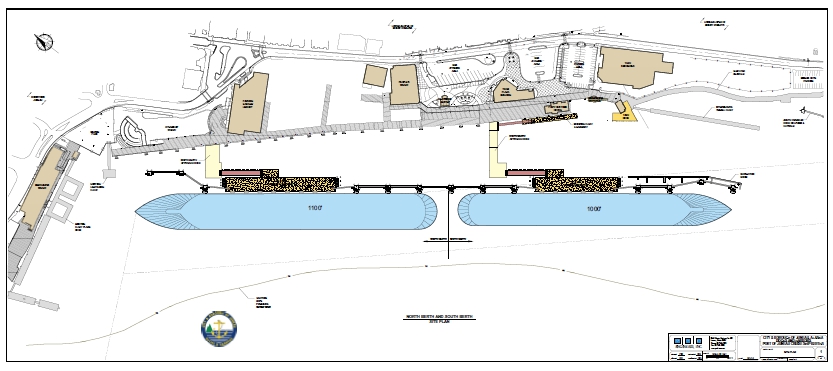 Lawyers for the memorial argued that a proposed transfer of submerged lands from the state to the city violated state law and deviated from previous city plans for waterfront development. They tried unsuccessfully to stop the project with appeals before the Juneau Planning Commission and Alaska Department of Natural Resources.
They went to court, alleging the city could not legally construct the dock because it didn't possess the submerged lands. While design, planning and soliciting bids for the project was underway, construction would not actually start until the lands were transferred.
Justices determined that attorneys for the Fishermen's Memorial failed to prove an actual controversy that would justify any intervention by Juneau Superior Court Judge Louis Menendez. There was no proof that the city intended to build the dock before receiving the land, and judges cannot issue a judgement for declaratory relief based on a hypothetical situation.