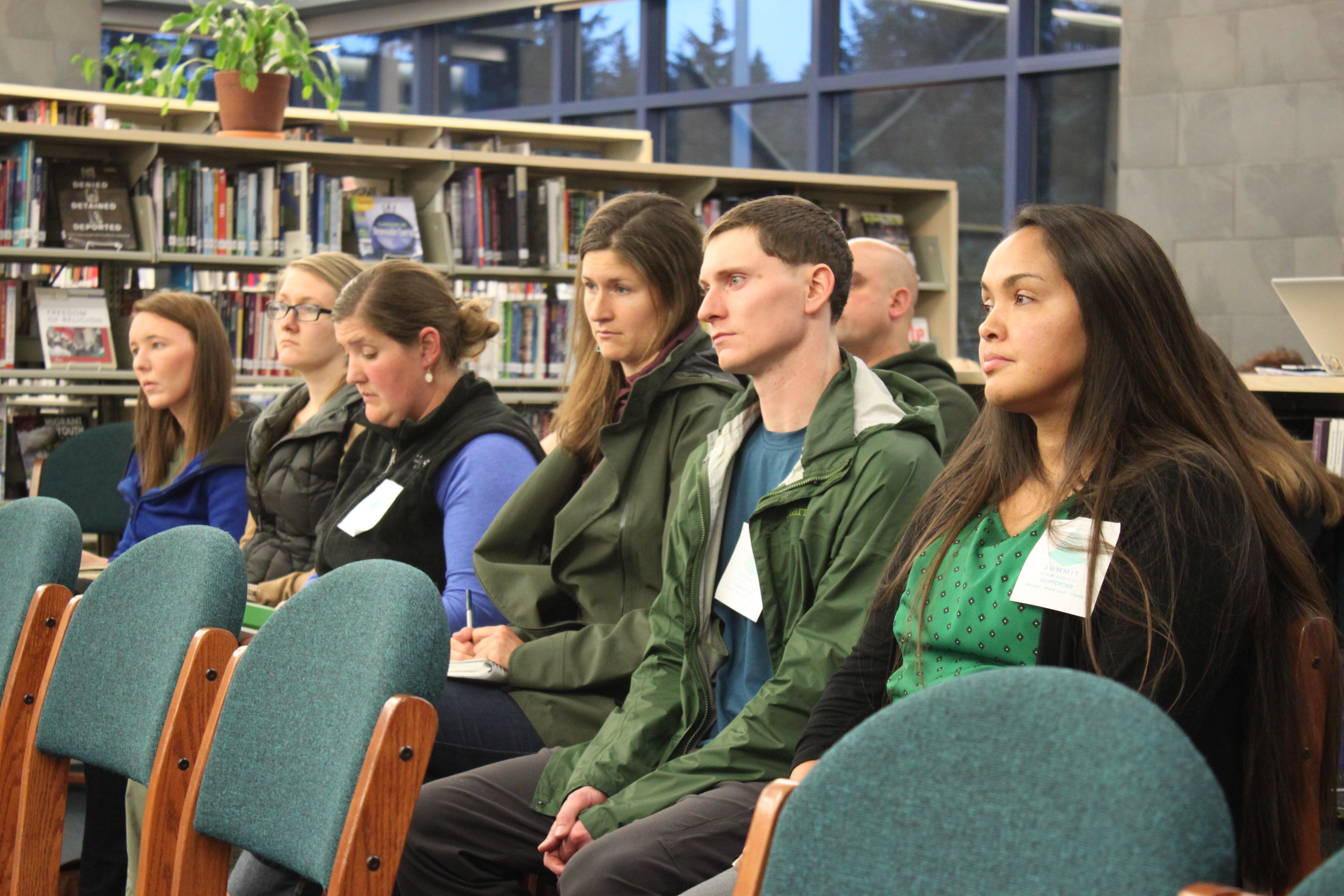 Final action has been postponed for a proposed charter elementary school focusing on science, technology, engineering and math. The Juneau School Board heard about potential legal issues and opposition from within the district in a meeting Tuesday.
Summit STEM School hopes to serve students who are economically disadvantaged — they'd make up 50 to 75 percent of the student population. At least, that's the goal.
To do this, the charter school organizers propose heavy recruiting and partnering with organizations that cater to low-income families. They'd also use the district's current placement process for optional programs, which gives preference to low-income students. That may be illegal, according to City Attorney Amy Mead.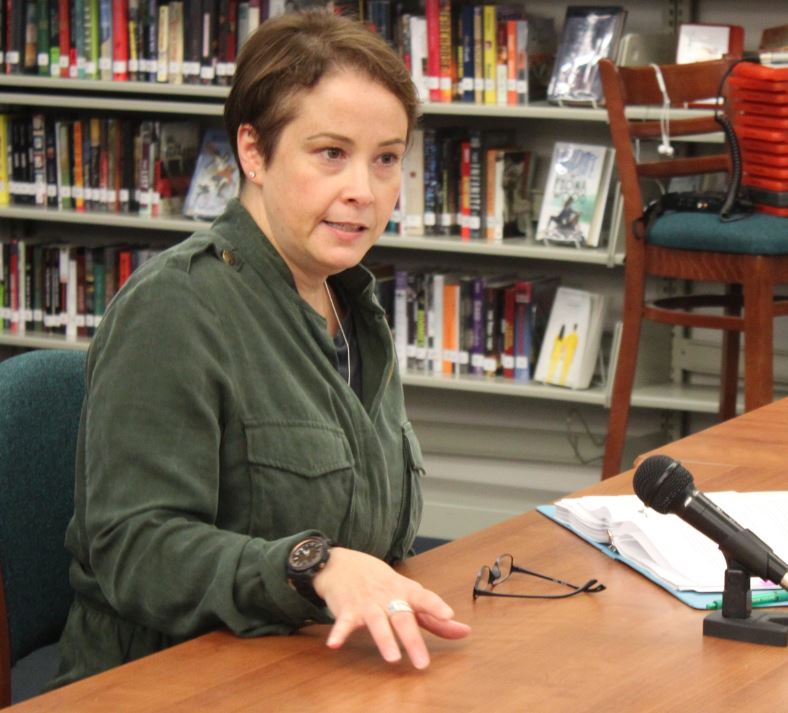 "Weighted lotteries are not allowed for charter schools under Alaska law," Mead said.
Mead said they're allowed for optional programs within the district like the Montessori Borealis and the Tlingit Culture, Language and Literacy program, but not for charter schools.
Applications for the Summit STEM School's 80 spots would be open to all students in the district.
"When there are too many applicants for the spots available, federal law and state law require a lottery to fill the spots," Mead said. "State law is very specific about how you fill spots for a charter school and it's by random drawing."
School board member Barbara Thurston said the charter school can't guarantee the makeup of the student body because the organizers have no control over it.
"They have control to the extent that they can do really good outreach among certain communities, but they can't control who else puts their name in the applicant pool," Thurston said. "If they get a great number of applicants from low-income kids, but they get three times as many applicants from high-income kids, that's just the way to works out."
Mead said there were other problems with the charter school application, like potential issues with the collective bargaining agreement, transportation and its contract with the district.
The school board also heard opposition to the proposed charter school during public comment.
Lori Hoover is principal of Auke Bay Elementary School. Five of her current teachers want to work at the charter school.
"They are incredible teachers who work and do incredible things with kids every day, and I'm not saying anything these teachers don't know, but I'm not in favor of the charter school. I'm just not in favor of it. I don't believe that Juneau is big enough for another charter school and the impact that [it] has on all the other schools and all the other programs that are currently in place," Hoover said.
Every student in Juneau, she said, should have access to the concepts brought forward by the charter school, like project-based learning and the focus on STEM.
"Any one of the teachers in my building could say, 'I want to do a STEM-integrated unit. How do I go about doing this?' We have lots of resources in the building [and] in the community that allow for that to happen. I think we need to see that, not pull apart schools or go into other schools, but work the best we can for the kids in the system," Hoover said.
Amy Jo Meiners is a parent and an extended learning teacher at Auke Bay and Riverbend Elementary schools. She opposes the charter school. Instead, she wants to the board to "empower our neighborhood schools."
"I would love to see this be Riverbend. Let us adjust our hours. Let us meet the needs of our kids," Meiners said.
Nancy Norman is one of the Summit STEM School organizers. She's a former teacher, has won national teaching awards and is an education consultant. She agrees that all Juneau students should have an opportunity for the kind of education they're proposing. She said the rest of the district can learn from their school being a model.
"One of the things is, even if the charter school isn't approved, it has at least sparked a conversation. I'm not convinced the conversation will get results. I am convinced that if they approve the charter school that we will get results," Norman said.
Norman plans on working with the superintendent, district staff and the city attorney to get the legal issues resolved.
The next regular school board meeting is scheduled for Oct. 20, at which point the school board could have up to three newly elected members.