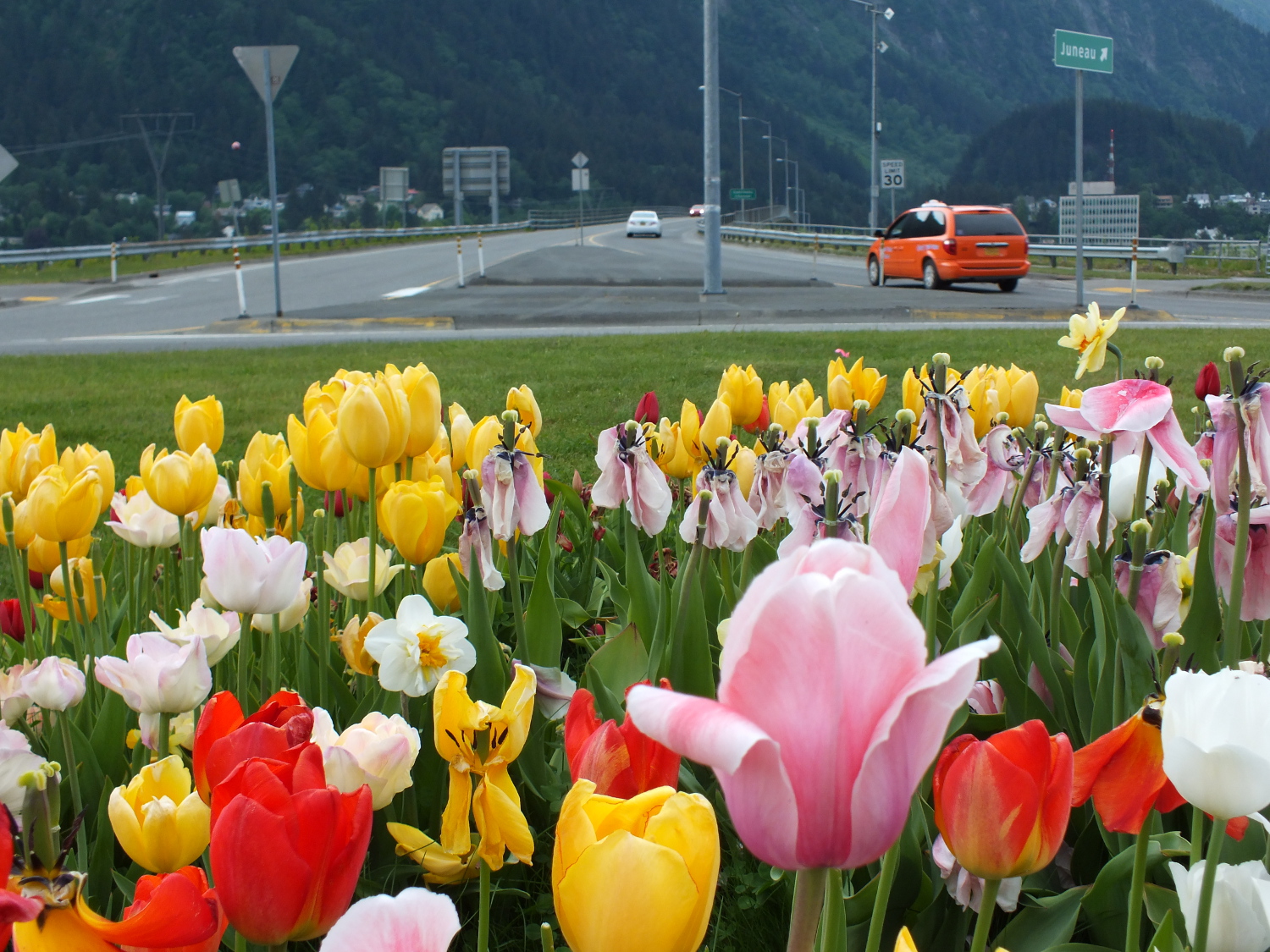 Just stick your newly purchased bulbs in a cool, dark and dry place in your garage for the next several weeks. Master gardener Ed Buyarski says the bulbs will need to finish drying out before they're planted in late September, October, or early November.
"If we plant them too early, they can start growing roots too early and may start to sprout too early," Buyarski says.
"Each time that they get frosted back and some die back happens, those bulbs are using energy to grow new leaves," Buyarski says. "If they use enough energy, then those plants are quite stunted and don't flower as well as we would like them to."
He recommends storing bulbs in 40 to 50 degree temperatures, and in paper bags, mesh bags, or plastic bags that have been left open to allow for oxygen circulation.