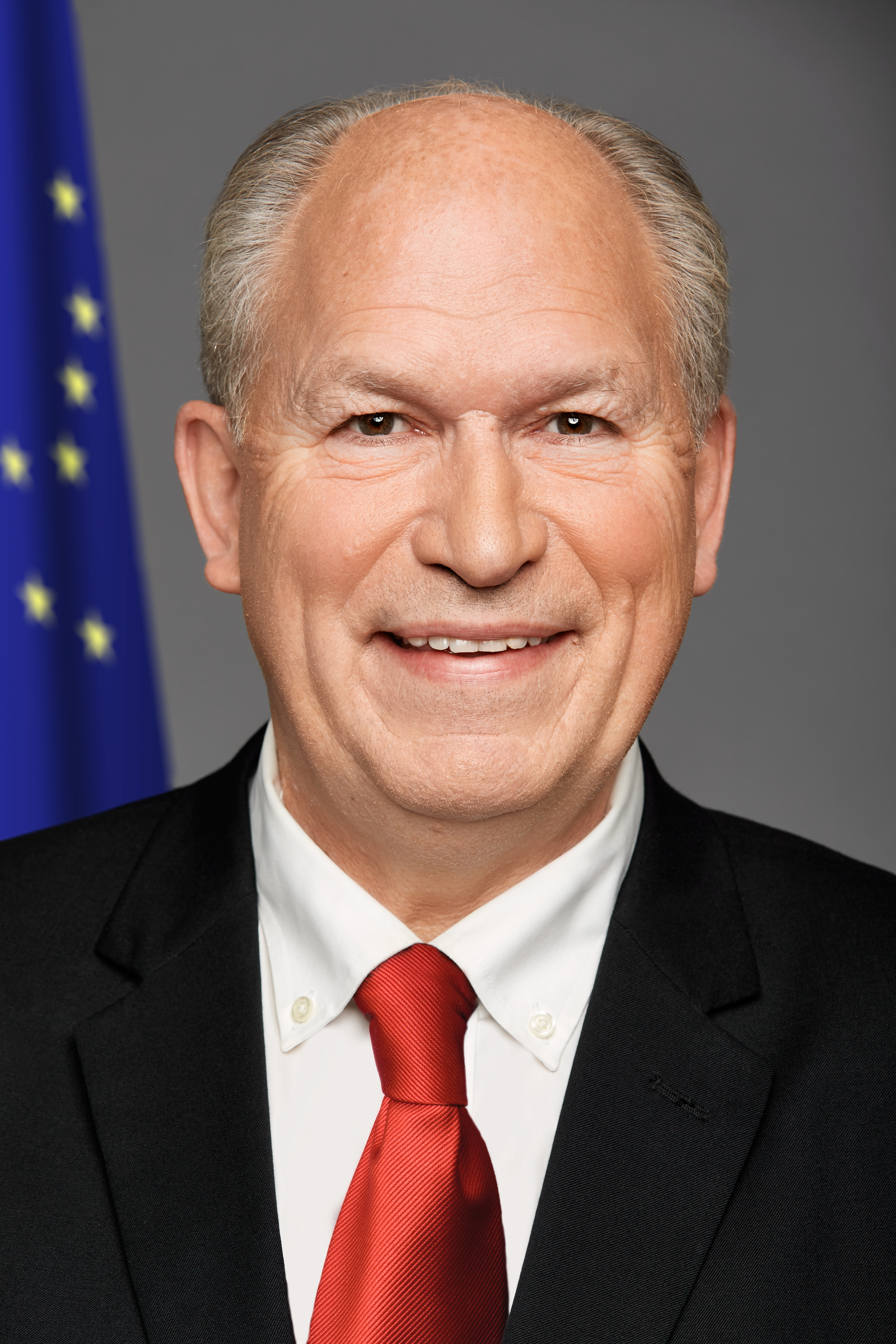 Gov. Bill Walker may call a special session of the legislature next month to consider the Alaska LNG Project. Walker spokeswoman Katie Marquette says his decision isn't final yet, but he's been talking to legislators about dates, and he's considering the third week in October.
"The state has until the end of the December to decide whether to buy out TransCanada's position in a gas line, so that matter needs to be handled before the regular session," she said.
Walker wants the state to buy TransCanada's share of the project, which he says would give the state a real seat at the table. He estimates it would cost about $100 million.
Senate Majority Leader John Coghill of North Pole says Walker has a good case to make for the buyout.
"My guess is there's a good chance of him being successful," Coghill said. "But a lot of it depends upon what other pieces are laid out with it. The previous briefings that we've had, there were a lot of unanswered questions yet that we're hoping that they will bring with them to the special session."
The governor has to notify legislators 30 days ahead of time. The legislature held two special sessions this spring to resolve the state budget.