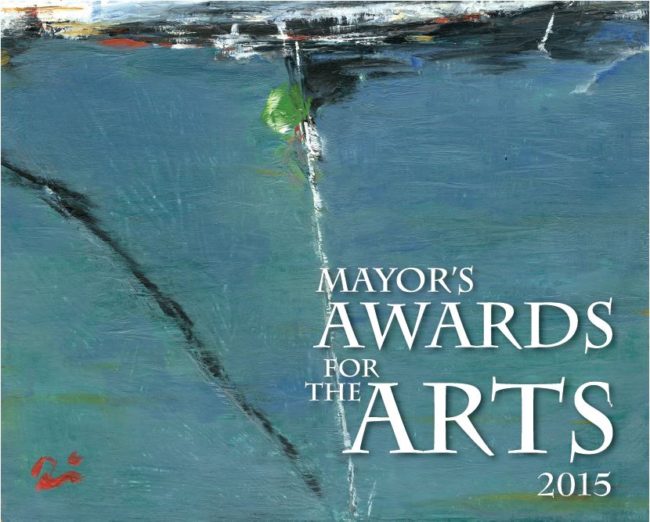 Seven artists and organizations will be recognized on Friday for their contribution to Juneau's art scene. This year's Mayor's Awards for the Arts takes place at the Juneau Arts and Culture Center.
When the awards started in 2007, Bruce Botelho was mayor. Botelho said it was Nancy DeCherney's idea. She was the newly-appointed executive director of the Juneau Arts and Humanities Council.
"And I think largely to emulate what has been a long standing practice in the state by the State Arts Council with the Governor's Awards for the Arts," he said.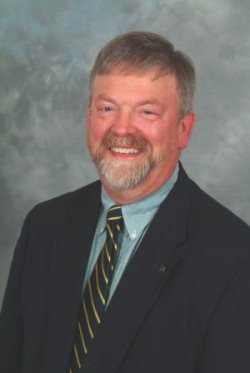 DeCherney remembers it differently.
"The arts council was in the basement up on Franklin Street and Mayor Botelho came in and just wanted to chat and suggested that one of the things that might be really nice would be if we did a Mayor's Awards for the Arts to sort of highlight all the wonderful things that go on in the community. So we did," said DeCherney.
I told her Botelho's version, and she laughed out loud.
"OK, memory fades. You know how it is," she said.
The Arts Council chooses the awardees based on nominations from the community. Since 2007, it's given 48 awards. Photographer Ron Gile will receive this year's innovation award. He says he might have been chosen because of a Facebook page he helped develop to alert fellow photographers when Romeo the wolf was out and about. Or maybe it's because of the themed competitions the Juneau Photography Group hosts.
"One of the things about photography is that people get into a niche; they'll get into a rut is a better way of looking at it," said Gile. "They'll shoot one thing and one thing only. Like they'll go shoot airplanes or they'll just shoot landscapes. We started a challenge, a bi-weekly challenge, there's no awards given other than you get to be the next judge for the following challenge."
The latest challenge is called "Tales from the Jungle." It urges participants to "capture stories and players in the forests of Southeast."
"But is was to try and get people to go out of their comfort box, and to try and find new ways of looking at things around us. To break that mold, and to expand and grow as a photographer," said Gile.
The other six other awards are going to:
• Dancer and teacher Pat Belec,
• arts educator Heather Ridgway
• Juneau Lyric Opera
• Annie Kaill's for business leadership
• ConocoPhillips Alaska for being a patron of the arts, and
• Juneau Jazz and Classics Executive Director Linda Rosenthal for lifetime achievement.
The free event is casual, begins at the JACC at 5:30. Assemblywoman Debbie White will present the awards in lieu of Mayor Merrill Sanford.