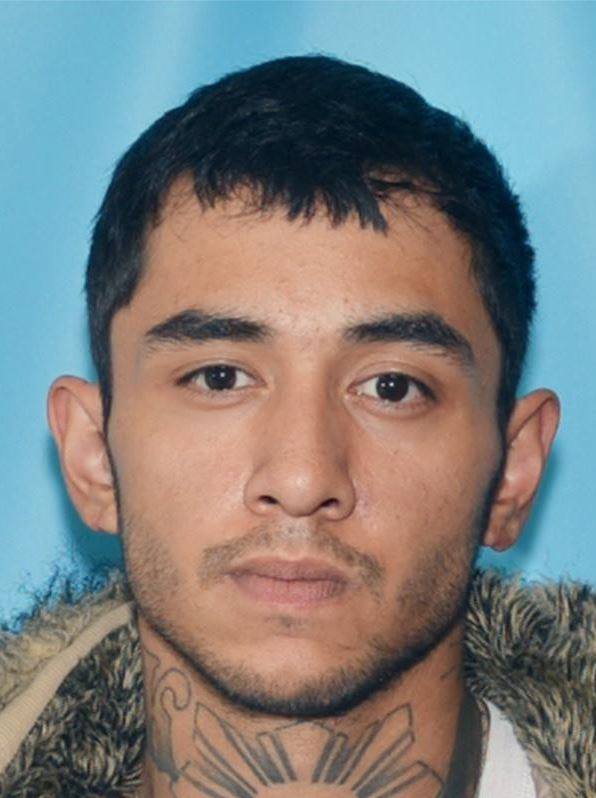 The Juneau Police Department announced Wednesday that the suspect in a rash of out-the-road burglaries may also be connected to a burglary at Don Abel Building Supplies off Industrial Boulevard.
Police last week arrested Albert Martin Mazon, 25, and charged him with five counts of felony theft and burglary. Those charges are unrelated to the Don Abel case. Mazon was in pretrial custody at a halfway house, but left over the weekend and is now wanted for felony escape, too.
In a statement, police say they "may have" collected some of the tools stolen from Don Abel from Mazon. But police add that, "A large amount of property is unaccounted for and may have been hidden or is in the possession of other people."
The Juneau Crime Line is seeking the public's help identifying possible suspects and locating dozens of tools and about 40 knives stolen from a Don Abel display case on Aug. 8. All told, the goods are valued at nearly $4,000.
Report tips to JPD at 586-0600 or at juneaucrimeline.com. You may be eligible for a reward.