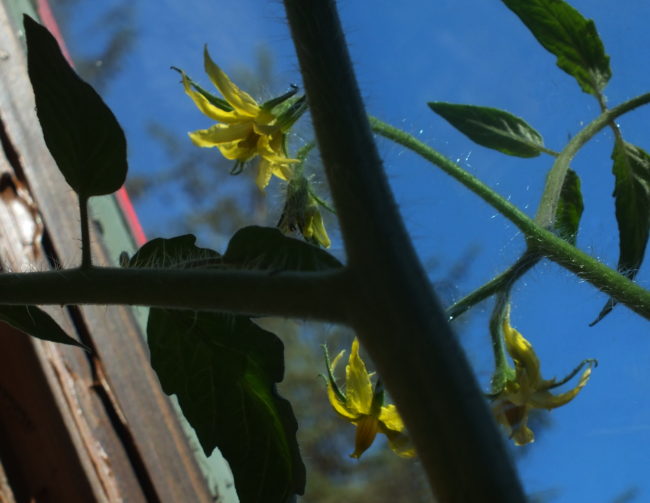 Master Gardener Ed Buyarski provides some tips on pests that may have flown in or have been tracked into our greenhouse.
"Ants are kind of aphid partners," Buyarski says. "They will actually move aphids around to tasty plants where they almost farm them. The ants lick the sweet juices off the aphids that are their own byproducts."
Squishing ants and aphids, and an application of a soap water spray on the leaves are among the best ways to eliminate the pests.
Spider mites are a little harder to spot. One big clue is yellow speckling of leaves followed by smaller black spots.
Aside from a soap water spray, the best option may be just remove the plant if it is completely overrun by spider mites.
Gardentalk is a weekly feature of KTOO's Morning Edition that airs at 7:45 a.m. every Thursday during the spring and summer.