In an August 3rd letter to Hilcorp affiliate Harvest Pipeline Company, Richards formally turned down a sale agreement under which the Fairbanks Natural Gas-owned Titan LNG facility at Point McKenzie would be sold to Harvest.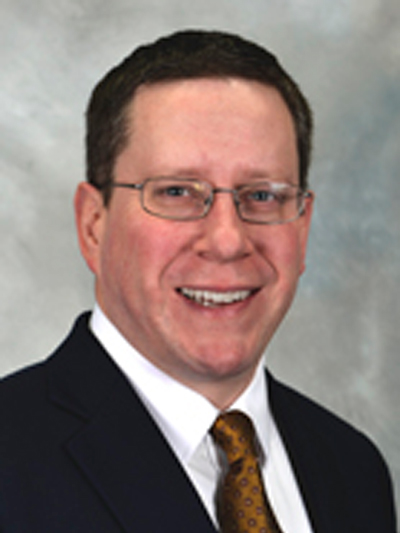 Richards takes issue with agreement provisions, including one that calls for the sale of LNG from the plant at a fixed price he says could result in Fairbanks consumers paying too much if market gas prices tank.
The Alaska Industrial Development and Export Authority is moving ahead with purchase of Fairbanks Natural Gas as part of the Interior Energy Project. Richards asked that the state corporation be able to buy LNG transportation infrastructure proposed to go to Harvest with the LNG plant. The state also wanted a commitment from Harvest that it would expand the Point McKenzie plant to meet Fairbanks demand.
In written response to the state's requested changes, Harvest President Sean Kolassa refuses to adjust the sale agreement, saying meeting the state's demands would create additional risk in a deal he describes as providing a very small estimated profit margin.