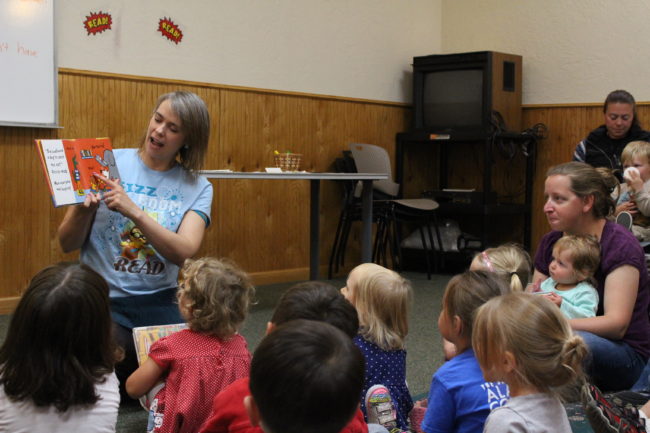 Friday was the last children's storytime at a Juneau library branch that's been in the Mendenhall Mall for over 30 years. The days of checking out books and grabbing a slice of pizza are over because the branch is moving to a new location at the end of the month.
About 15 kids are sitting crisscross applesauce listening to Amelia Jenkins read a picture book. She works at the Mendenhall Valley Library.
Her audience is sometimes captive, sometimes not. But she knows how to handle the crowd by breaking into song and dance.
"There's some weeks when everybody wants to sit on a lap and listen quietly and these other weeks like today when everyone wants to do the hokey pokey straight for half an hour," Jenkins says.
Kids can check out the books at the end of storytime, which is exactly what library staff want. Left behind materials have to be transported to the new location so patrons are encouraged to check out up to 40 books.
You can check out all the Harry Potter, Game of Thrones, Hunger Games and Fifty Shades books and you'd only be halfway.
M.J. Grande, the youth services librarian, has worked for the library for 15 years and is excited about the new 20,000-square-foot space at Dimond Park.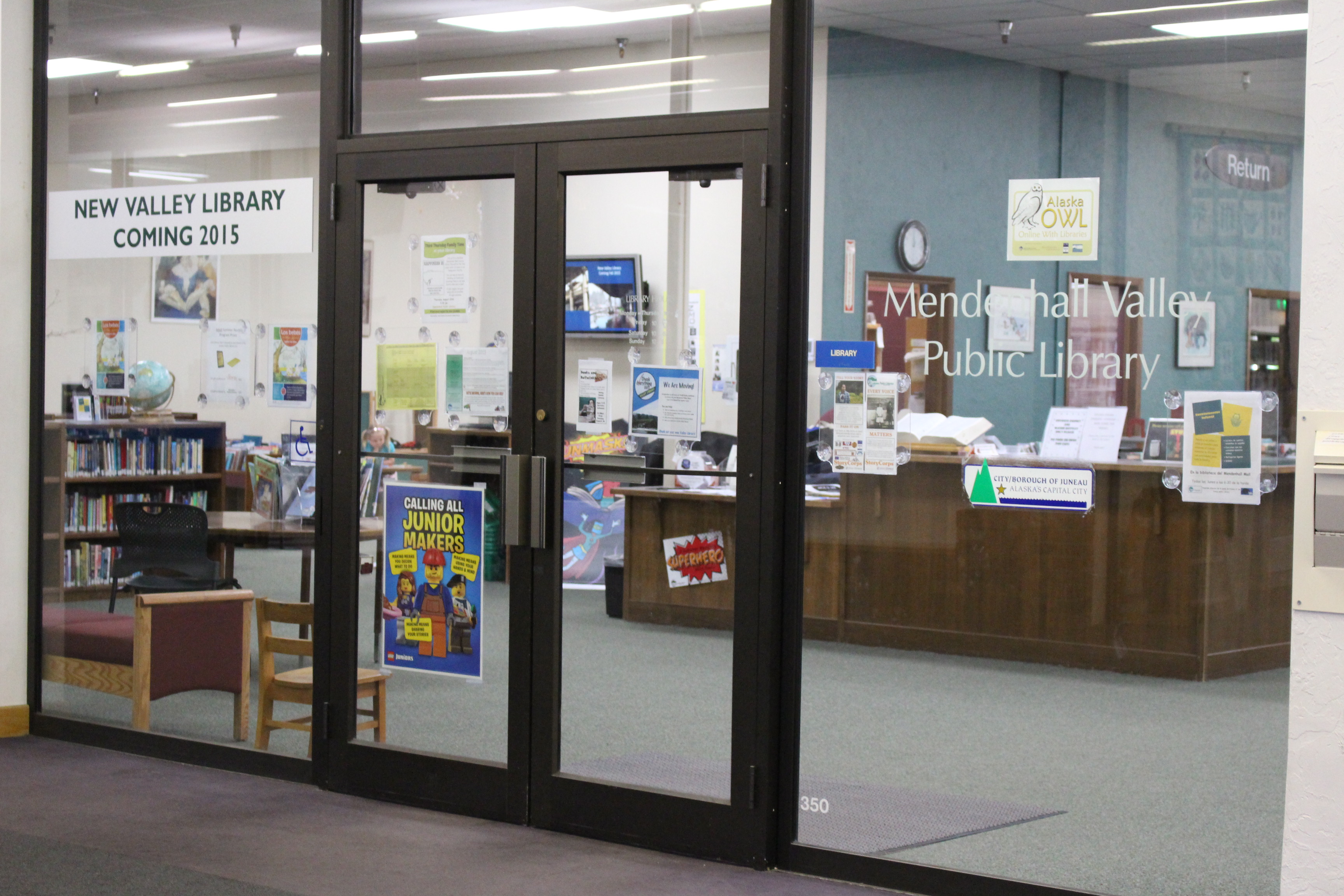 It cost $14 million to build, paid for by a grant from the state and city sales tax. Another million was contributed by the Friends of the Juneau Public Libraries.
Of all the perks, there's one Grande says she's looking forward to the most.
"Space. We are almost doubling our footage here so the kids programing is a really dominant part of the library," Grande says."We have these wonderful reading cubicles that are extra padded and cozy."
There's also wheelchair accessible reading nooks and a room that has its own teen advisory committee to decide function and decor. But probably the biggest difference is it won't be sandwiched between a restaurant and a tanning salon.
Grande says not too long ago, it wasn't uncommon to see a library in a mall.
"You know, kind of in the 70s when malls were really getting established as a one-stop shop, you can do your shopping, you can do your library, you can do your other business. That role in the evolution of malls has changed."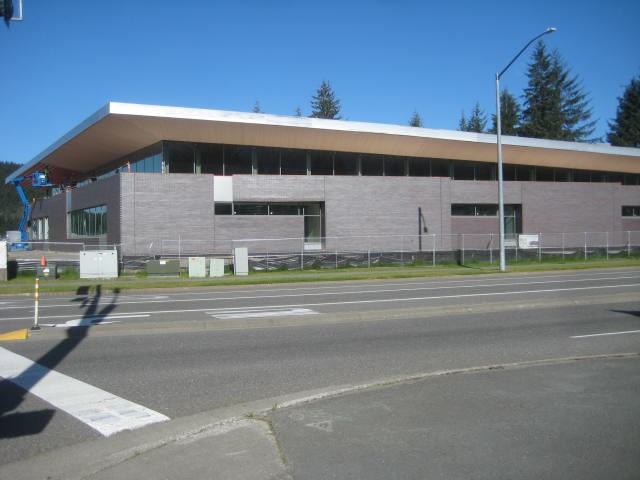 For Letha Bethel, the old location has been convenient. She's a stay-at-home mom with two kids and another one she watches during the day.
She says the kids love dancing and singing at the reading circle, the toys in the children's section and of course the books.
They walk to the Mendenhall Mall on sunny days and Bethel says she's sad the library will be closed for a few months as it moves to its new location.
"It'll be nice though that it'll be bigger hopefully and more space to run around. They're excited to see it and it's right by the pool," Bethel says.
But will she check out 40 books?
"For their sake, probably not. Because I don't know if they'd last at our house."
Bethel says she might consider checking out one or two before the Mendenhall Valley Library closes on Aug. 31, opening back up at Dimond Park sometime in November.