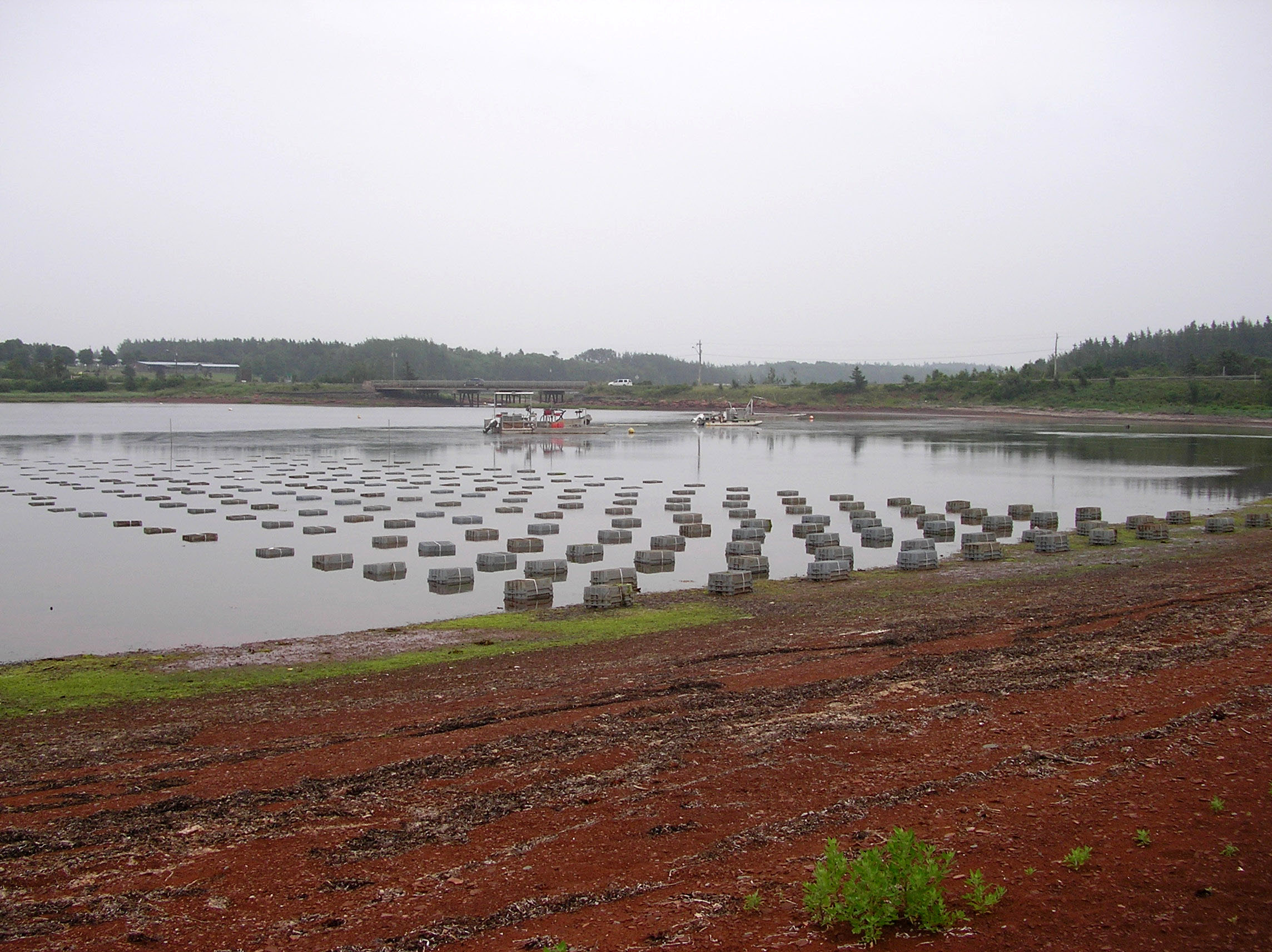 Four Homer residents, including the deputy harbormaster and his wife, are being charged with criminal trespass and theft for stealing oysters from a farm on the south side of Kachemak Bay on the Fourth of July.
Oyster theft is not an uncommon crime around Kachemak Bay, an area with more than a dozen mariculture sites dotting its coastline.
On July 13, Alaska State Troopers received a call from an oyster grower in Jakolof Cove.
"The oyster farm had essentially pulled up a batch of its oysters and realized there weren't nearly as many as there should have been," says Megan Peters, a spokeswoman for the Troopers.
"They went back and they reviewed their security footage, because they do have security cameras around their operation. They noticed that on July 4 there was a group of four adults that did not have any type of permission to be there. Essentially, those individuals stole oysters from their oyster farm."
Through images from the security tape, they were able to identify three of the four people as Homer Deputy Harbor Master Matt Clarke, his wife Rebecca and local resident Christine Kulcheski.
"And we made contact with the three people that they had identified. Those people did cooperate with us. Through our efforts, we were able to identify the fourth person that was involved and charges are also being pursued against that individual."
The name of the fourth person has not been released yet.
The two Clarkes and Kulcheski are being charged with fourth degree theft and first degree criminal trespass.
The number of oysters and their monetary value has not been disclosed yet.
Deputy Harbor Master Clarke was contacted but did not wish to comment at this time.