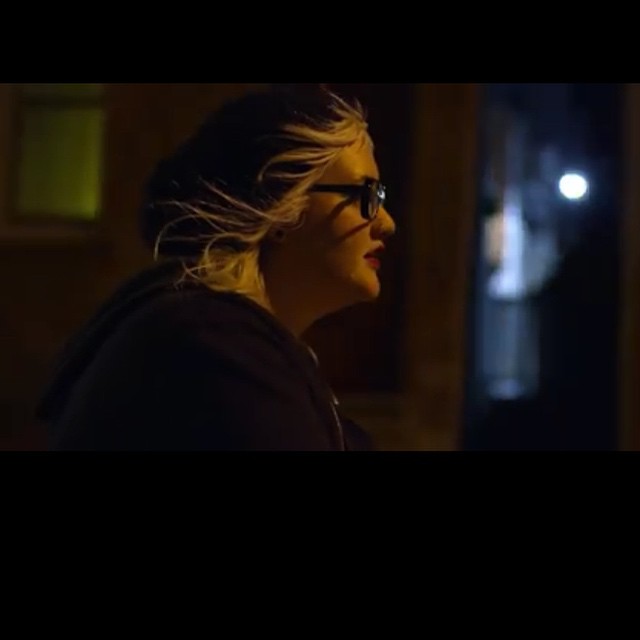 It's been two years since photographer Patrice Helmar hosted her farewell art show at the downtown rehearsal space and studio Peabody's Nightmare. Since then, she's received her master of fine art degree in photography at Columbia University, had an exhibition on Manhattan's Lower East Side and produced her first short film with help from friends at Columbia's film school.
Now after a year in post-production, Helmar's film "Mockingbird Wish Me Luck" is making its debut at Juneau's Gold Town Nickelodeon on Saturday. The 12-minute movie was filmed in South Philadelphia and stars one of Helmar's photography subjects — a hairdresser named Mo whose experiences with online dating inspired the story.
Helmar and her collaborator on the film, Federico Possati, joined Annie B in the studio to discuss the movie and describe what it was like to live in New York, make a film in South Philly and to host the premiere in Juneau.

See "Mockingbird Wish Me Luck" Saturday before she leaves on her next adventure: becoming a photography professor at the Pratt Institute's School of Art and Design.
The film begins at 9:30 p.m. and will be followed by a question and answer session with Helmar and Possati.