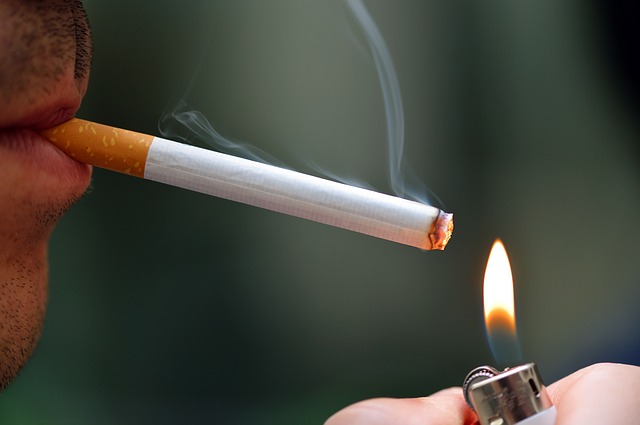 The Ketchikan City Council voted to move forward with a proposed tobacco tax recommended by a local advisory group. The Borough-City Cooperative Relations Council wants both governments to work together to create an area wide tobacco tax of $3 per pack. A comparable tax would be charged on other kinds of tobacco and on e-cigarettes.
Council Member KJ Harris voted against the motion. He said the idea rubs him the wrong way, especially with the inclusion of e-cigarettes which can be used to help people quit tobacco.
"I have a problem with the poor smokers, who are all addicted to cigarettes, and not we're going to charge them another $3 for their addictive product, we're going to charge them more for a cessation device; and it's all coming back on the parents, because we know the damn kids steal the cigarettes from mom and dad, so it's just another $3 tax on mom and dad," he said.
The motion passed 4-1. Council Members DeAnn Karlson and Dave Kiffer were absent.
The Borough Assembly voted Monday against a similar motion. However, the proposed tobacco tax likely will return to the Assembly for reconsideration. It is possible for the City of Ketchikan to impose a tobacco tax within city limits, but the current proposal calls for an area wide tax.