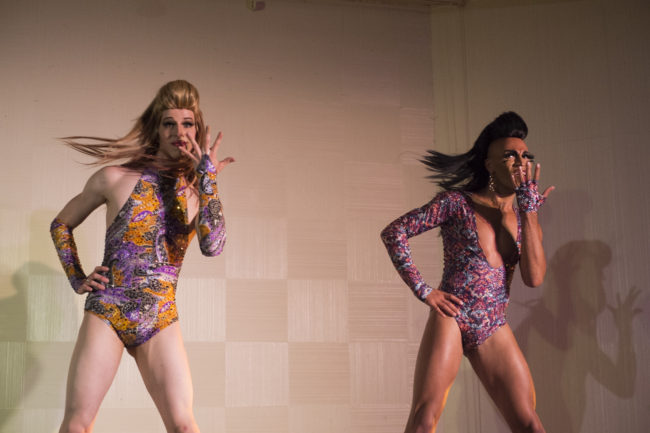 The award winning international boylesque trio Mod Carousel is back in Juneau for three performances of new material. The trio performs Friday night as part of Juneau's Pride celebration at the Rockwell Ballroom. For that show, Exotique, Mod Carousel is bringing special guest Iva Handful who specializes in alternative rock-inspired neo-burlesque.
Next weekend they will be joined by Ms. Hattie Hotpants for their new show #firstworldproblems, an evening of cabaret material centered around challenges of living in the first world.
The Luminous Pariah joined Annie B. with performers Paris Original and Iva Handful to describe what people can expect from the Boylesque series: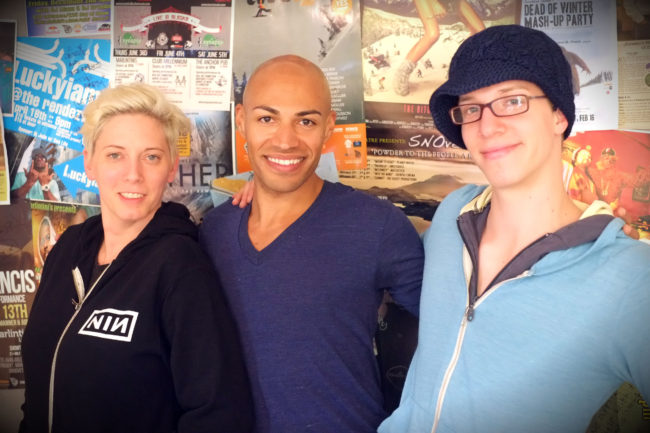 See Mod Carousel perform at the Rockwell Ballroom:
Friday, June 18: 7 p.m. & 10 p.m.
Friday, June 26 : 7 p.m.
Saturday, June 27: 7 p.m. & 9 p.m.
Tickets are available online.