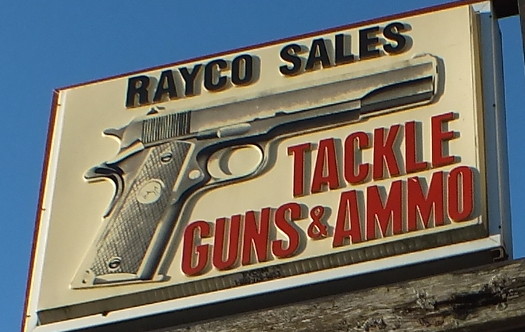 A Juneau jury has returned with verdicts favoring former gun dealer Ray Coxe in a long-running liability case.
The seven woman, five man jury deliberated for just over 8 hours on Monday and Friday in the civil trial that started June 2.
The jury had to answer two key questions in a long, complicated special verdict form. The jury ultimately didn't believe that Coxe, who owns Rayco Sales, sold, transferred or delivered a firearm to Jason Coday in violation of federal law. They also didn't believe Coxe negligently entrusted the firearm, or sold or conveyed it while knowing that Coday could harm someone with it.
In August 2006, Jason Coday walked out the door with the rifle from Rayco Sales after leaving $200 on the counter and without filling out the required paperwork or undergoing a background check. Two days later, Coday shot and killed Simone Kim at the Fred Meyer store in Juneau.
Attorneys for the Kim family argued it was an illegal sale and alleged Coxe was intentionally skirting federal firearms laws.
But Coxe's attorney Tony Sholty says plaintiffs were never able to get past three big hurdles in the case. Sholty says they included the strange nature of the alleged transaction.
First, "Why in the world would Ray Coxe have done it that way if he was going to do it?" Sholty asks.
Second, he points out Coxe called the police after Coday took the rifle.
Third, Sholty says he never understood the plaintiffs' claim that a sales clerk lied about forgetting to change a videotape in a surveillance system.
Kim family attorney Mark Choate says they're disappointed. He believes their case was the first in the country to challenge the federal Protection of Lawful Commerce in Arms Act and go to trial. PLCAA shields gun dealers from liability stemming from criminal or unlawful use of a firearm. Exceptions include negligent entrustment or breaking any other laws on the sale of firearms.
"I don't want to be sour grapes. He's been exonerated by the jury from intentional acts of selling, delivering or transferring a gun," Choate says. "But that does not exonerate him from the fact that he operates a shop where that gun left."
Coxe said he never knowingly sold a gun illegally. He blamed many of the paperwork errors on employees, but he says he takes ultimate responsibility.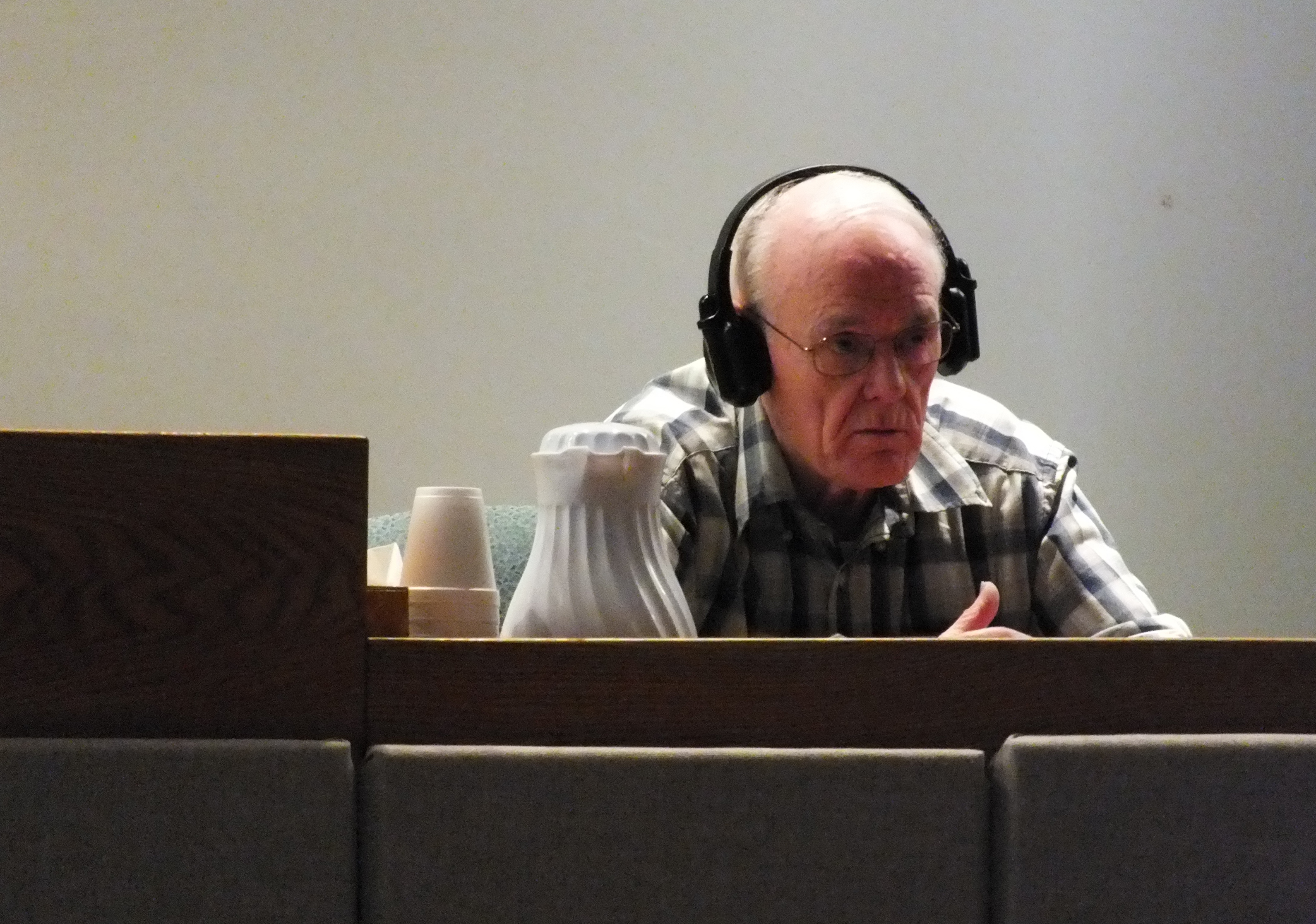 "I'm very sorry about tragic death of Simone Kim. My deepest sympathy goes out to the family," Coxe says. "I, you could say, had something to do with it in that the firearm came from my store. But it certainly was without my knowledge and without my permission."
Coxe says his leftover firearms are being sold by another dealer on consignment. His federal firearms license was revoked in April. Coxe says he will continue selling ammunition, AR-15 parts and other related items in his shop.
The jury determined Jason Coday was the only person liable for the shooting and he owes $1 million dollars for Kim's pain and suffering. Coday also owes Kim's estate $1.39 million in lost income. But jurors did not find that Kim's parents fit the definition of dependents who might be eligible for additional damages.
Jurors later returned to the courtroom to hear arguments about assessing punitive damages against Coday. Choate told them that their verdict could deter others.
"We want to send such a strong message through the numbers that other people will go, 'You know what? I better not do bad things in Juneau because that community will hold me accountable'," Choate argued.
Coxe and his attorneys were not present for the punitive damages phase. Coday also did not appear.
After only 15 minutes of deliberations Monday afternoon, jurors returned with the requested amount of $7.6 million in punitive damages. Including other damages, Jason Coday owes an even $10 million.
The figure is largely symbolic; it's doubtful the Kim family will even collect a penny. Coday is serving a 99-year prison sentence for Kim's murder at Spring Creek Correctional Center in Seward. He was also sentenced to two additiojnal years for sawing off the stock and barrel of the rifleCoday is scheduled for release in 2073.
Choate says they'll decide later whether to appeal the case or pursue the matter in federal court.
(Edited to restore dropped words in quote and detail about background check.)