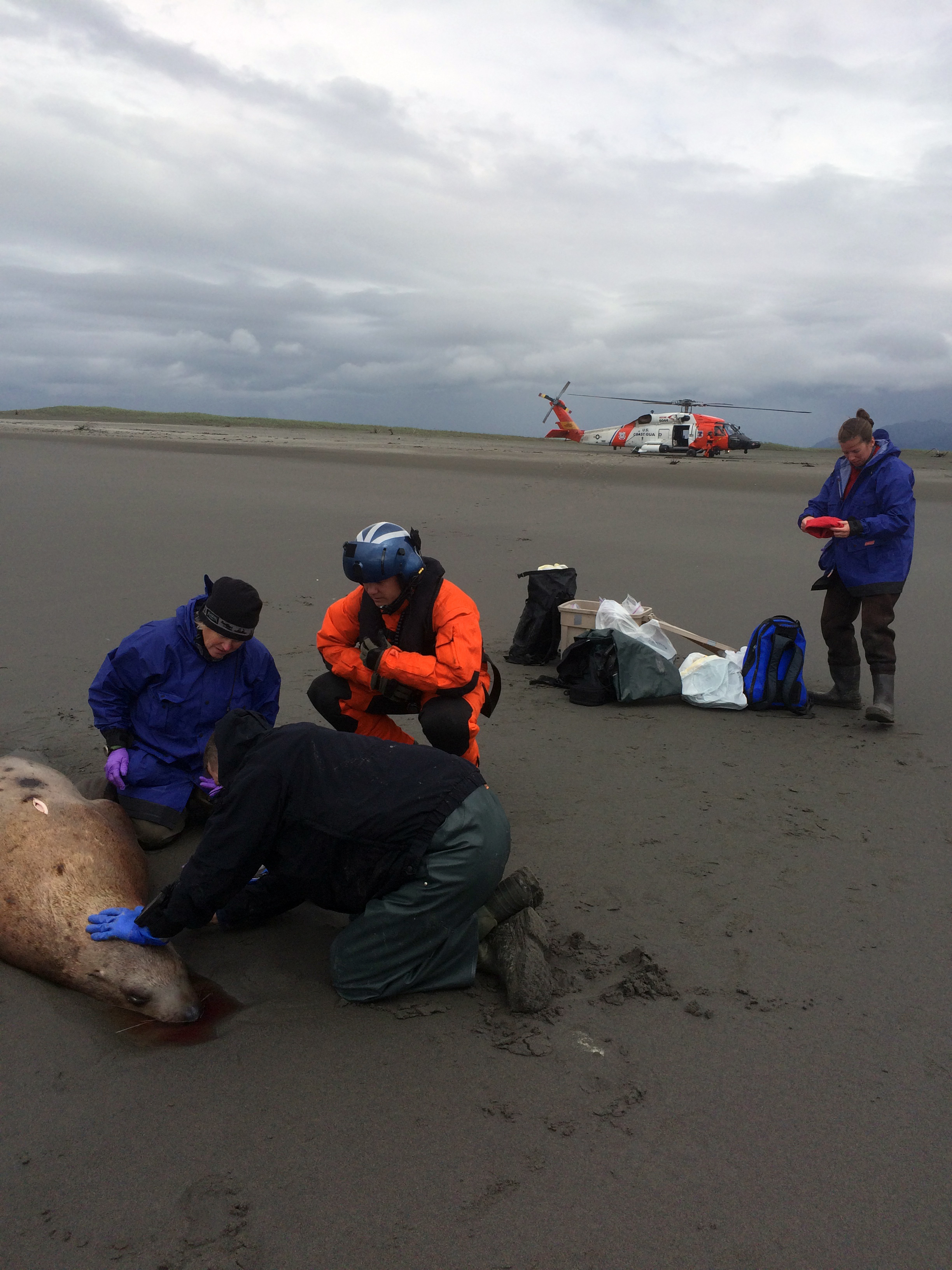 The National Oceanic and Atmospheric Administration is investigating the deaths of several Steller sea lions southwest of Cordova.
Julie Speegle, spokesperson for NOAA Fisheries, Alaska region, says 15 dead sea lions were discovered in the area on June 1.
"Three to five of them had wounds that our biologists could definitely say were human-caused wounds," Speegle said. "So that indicates that these Steller sea lions had been deliberately killed."
Killing sea lions violates the Marine Mammal Protection Act, which only allows limited exceptions for subsistence hunting by Alaska Natives
These particular animals were from the western stock of Steller sea lions, which are also listed under the Endangered Species Act.
NOAA law enforcement is looking for information from anyone with details about the event…and are offering an award up to $2,500 dollars for information leading to a conviction.