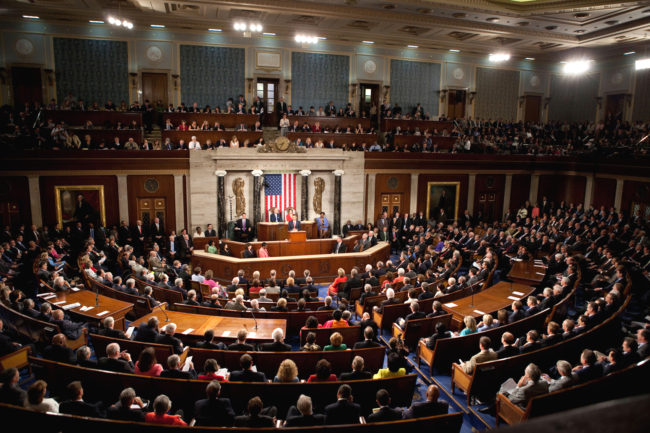 Congress unanimously adopted legislation to create a Commission on Native American children Tuesday.
The 11-member commission will study and develop recommendations on ways to combine and coordinate federal programs and funding for Alaska Native, American Indian, and Native Hawaiian children.
The commission is named in honor of Dr. Walter Soboleff, a Tlingit elder from Southeast Alaska who promoted cultural education, and a Lower 48 tribal leader, Alyce Spotted Bear.
Sen Lisa Murkowski said, "Walter Soboleff lived his life by a simple motto: 'Take care of the old person you are to become,' but that must begin as early as possible."
She says the aim is to more effectively address issues affecting Native children, such as poverty, abuse and domestic violence and substance abuse.