Juneau restaurant Canton House is set to reopen under new ownership. The restaurant closed at the end of March after the former owner stopped paying rent.
George Wright has signed a lease with Chatham Properties, which owns and manages the building Canton House is located in.
"His lease actually hasn't started yet. It'll start on July 1, but if he's able to open earlier he will," says Keith Comstock, general manager of Chatham Properties.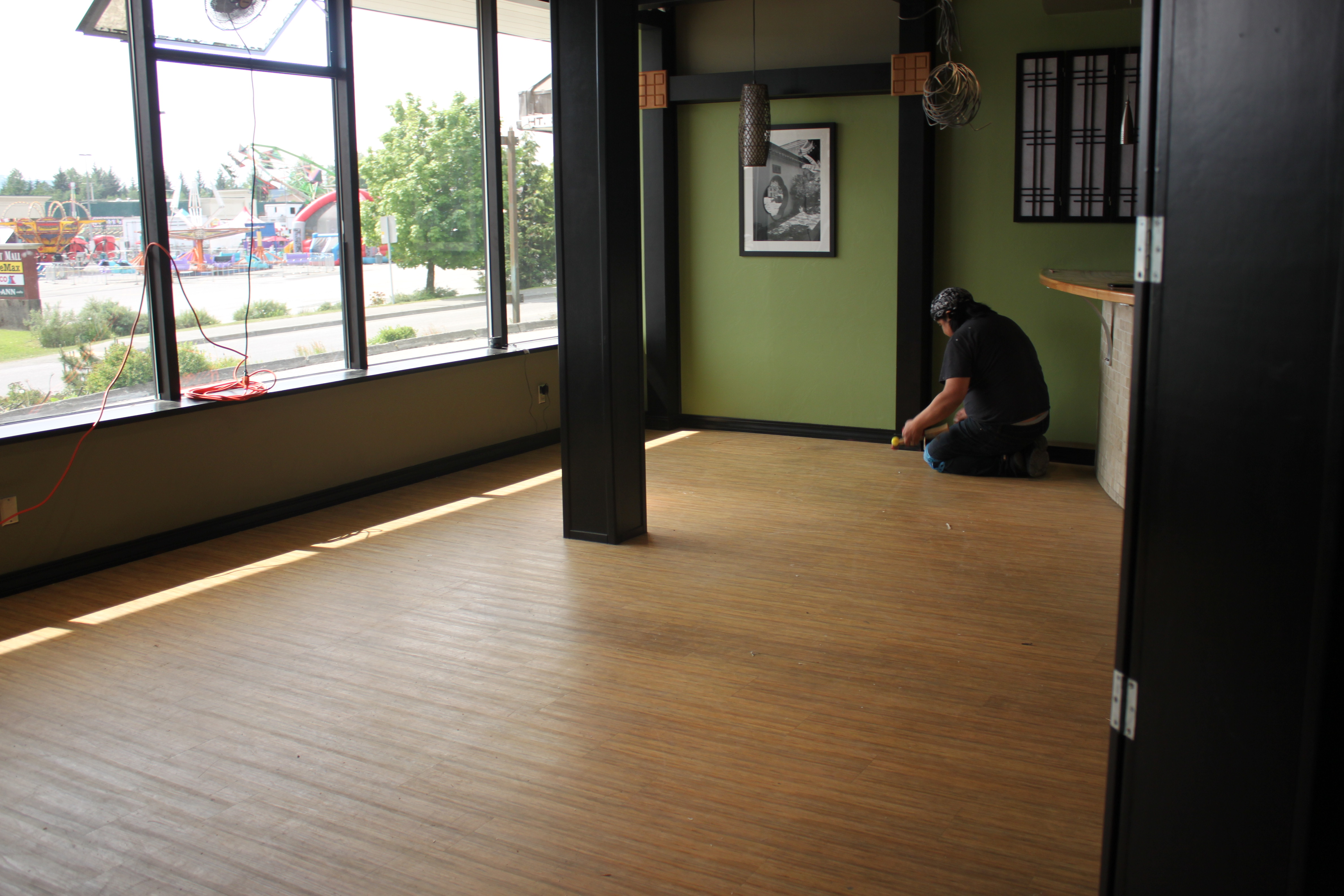 Comstock says Wright has paid a deposit of about $30,000 for the Canton House space. Wright is paying to have the floors redone, and Chatham Properties has made other changes to bring the space up to safety code.
Wright denied requests for an interview but says he hopes to reopen the restaurant in three weeks.
Wright is the former manager of gaming cooperatives in Juneau, including Last Chance Cooperative and Multiple Charities Association. He's also the former gaming manager of Alaska Native Brotherhood Camp #2. In the late 1990s and early 2000s, these entities were involved in municipal and state-level disputes, according to archived news reports. Nonprofit charities that benefited from the gaming had their funds skimmed; city sales taxes also went unpaid.
A 2007 state report says the Department of Revenue filed suit against Wright to recover money owed to nonprofit and charity organizations. In the settlement, all the money had to be paid and Wright was issued a lifetime ban on charitable gaming in Alaska. At the end of 2007, the state had collected about $285,000 and payments were ongoing.
Comstock says Chatham Properties issued an initial eviction notice to the previous owner of Canton House, Thuy Kwong, in early February. Kwong had not paid rent for close to year and still owes Chatham Properties about $100,000.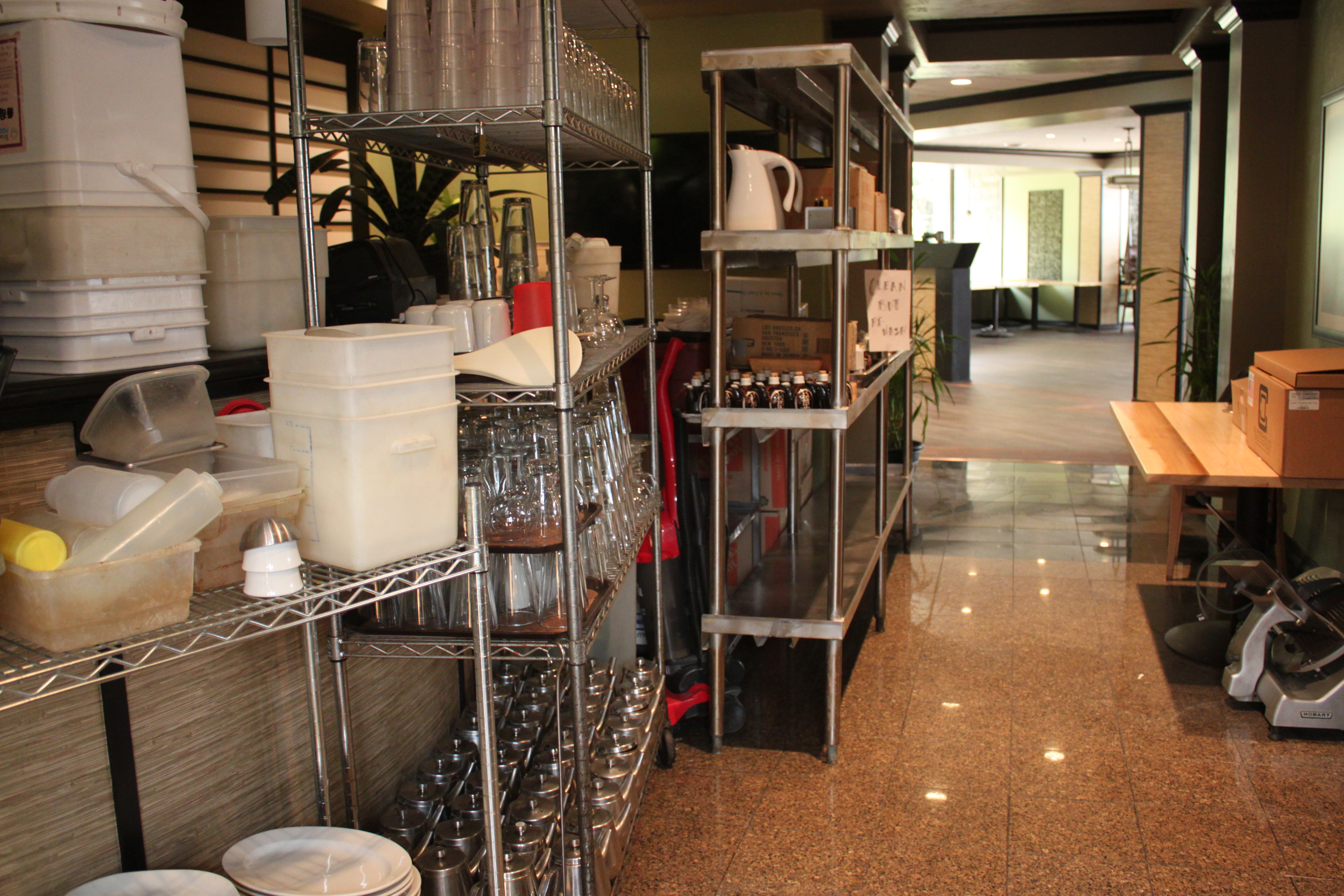 Wright got a business license April 2 under Canton Asian Bistro LLC shortly after the restaurant closed, and paid the deposit to Chatham Properties not long after. Chatham Properties has taken possession of all assets that were left in the restaurant, such as furniture, dishes and restaurant supplies. Wright has expressed interest in buying them.
Comstock says Chatham Properties, which is owned by Angoon's village corporation Kootznoowoo Inc., is aware of Wright's past.
"We certainly did our own due diligence as part of the normal process and found him to be an acceptable tenant," Comstock says. "I know I personally checked with the city to see if there were back tax issues, if there was anything out there that was going to come up that was going to be a problem. We called people he had rented space from in the past to see if he paid his rent and we got really good responses there. Our biggest issue is will the renter pay their rent."
Comstock says several people to expressed interest in renting the Canton House space, but Wright was the first to bring a check.