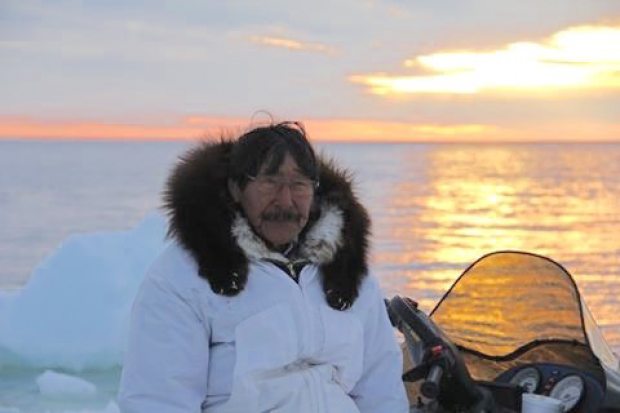 Alaska Native activist Etok Charlie Edwardsen, Jr. has died.
In the years leading up to the Alaska Native Claims Settlement Act of 1971, Edwardsen testified before Congress on behalf of the Arctic Slope Native Association, saying that a land deal between Russia and the United States didn't affect Iñupiaq ownership of their lands. He also led protests calling the land settlement "robbery."
Edwardsen died in his sleep Friday night while at whaling camp. He was 71.