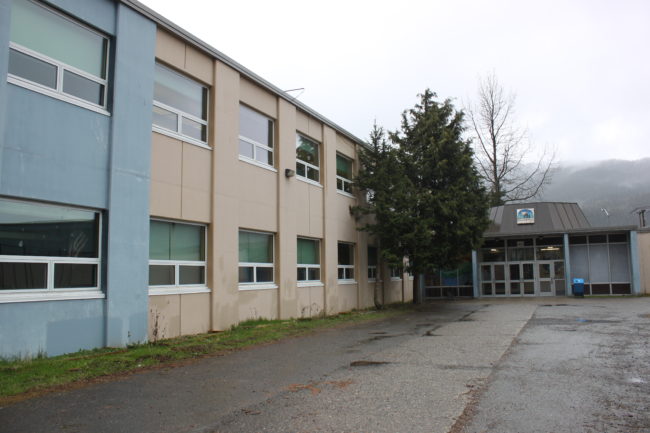 The Juneau School District wants a special June election asking voters to approve a bond measure for school renovations before a law stopping state reimbursements for school construction takes effect. The governor still hasn't signed the bill, but if he does, the school district has 90 days before it becomes a law to hold an election. Even if all goes smoothly and the district beats the countdown, it's still unclear if it will get reimbursed.
The Marie Drake Building was built in 1965 as a junior high school. Now, it houses Yaaḵoosgé Daakahídi Alternative High School, Montessori Borealis and some district offices.
"It's very difficult to teach science in a classroom that has one sink that is as old as the building that works most of the time, but not all the times," says Ryia Waldern, science teacher at Yaaḵoosgé Daakahídi, which doesn't have any lab facilities.
"We do different squid and fish dissections. We also teach a really incredible forensics class where it can get pretty messy because we're doing different blood splatter analysis," Waldern says.
All of that is done in a normal classroom.
"And my floors and the lights are original to the building and when the students upstairs in Montessori are doing their really fun activities, our lights shake and it's very loud. And I'm glad they're having fun up there, but it can be a little distracting when we're taking notes and things like that," Waldern says.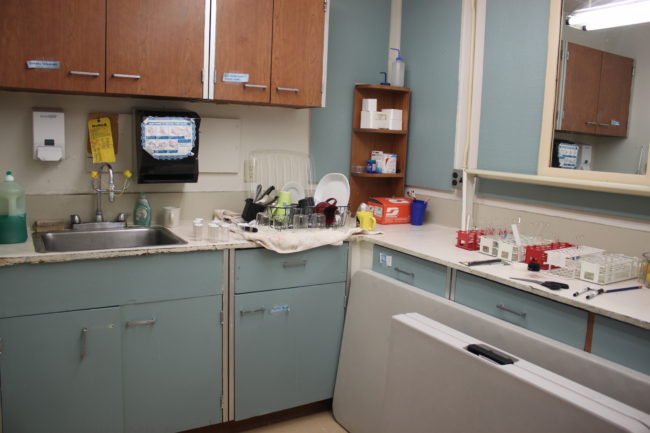 Getting proper science labs for both the high school and Montessori is part of renovation plans for Marie Drake. Other improvements include the heating and ventilation system, lighting and general updates to learning spaces. The school district would ask voters to approve about $21 million in bond debt, mostly for the Marie Drake building. A small portion, about $1 million, would fund upgrades at Juneau-Douglas High School.
The district has been working on the capital improvement process for the past few years. Originally, the district planned to have it on the normal election ballot in October, but that would be too late if Senate Bill 64 becomes law.
With the state currently reimbursing up to 70 percent of a school construction bond, Superintendent Mark Miller says a lot's at stake.
"There's $14 million on the table and if we don't get an election in the next 90 days that $14 million is gone, I mean, it's gone forever," Miller says.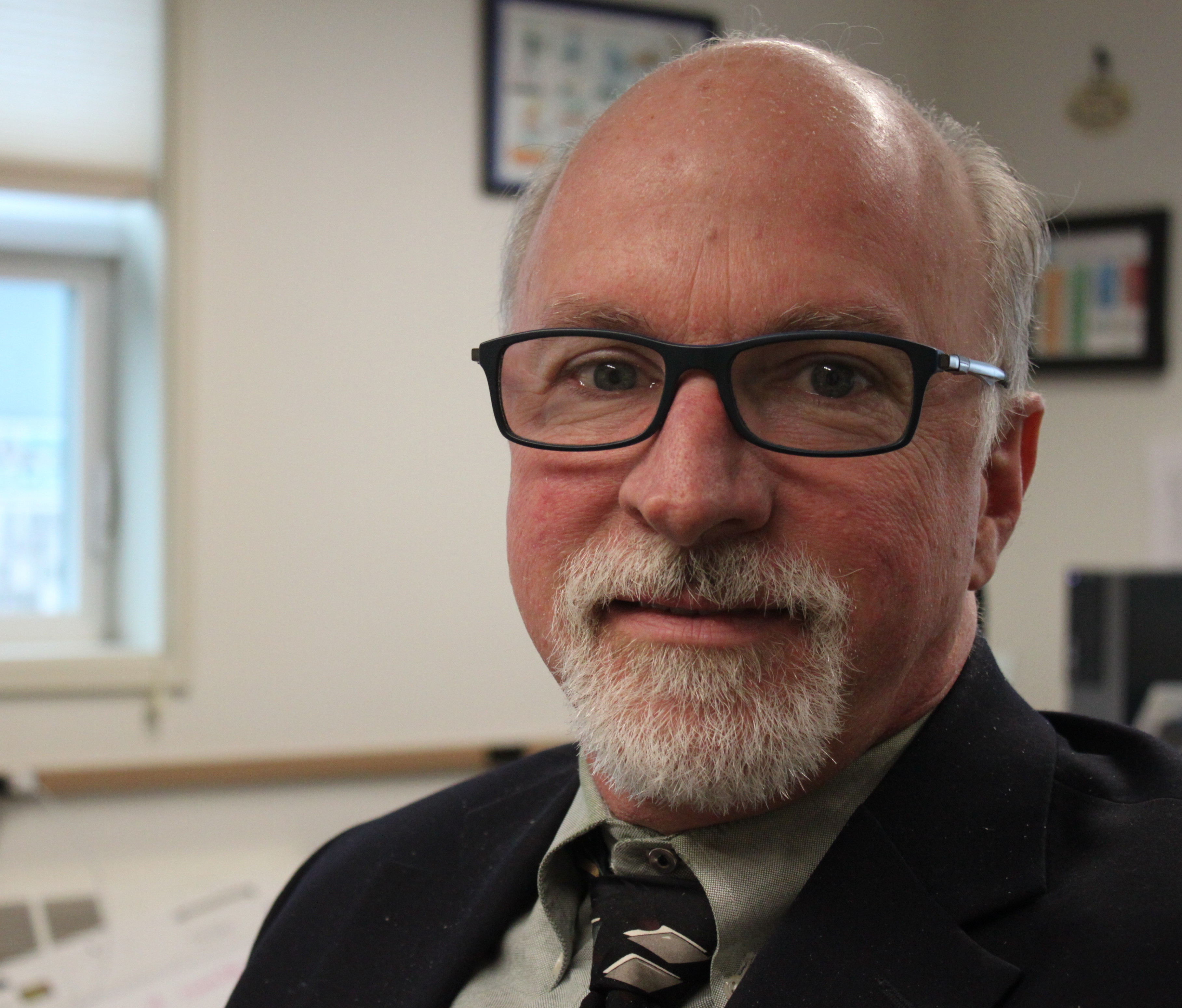 The bill would stop the state's school debt reimbursement program for 5 years, at which point the program would be brought back at a lower reimbursement level.
With the state facing multibillion dollar deficits, Miller says he understands the legislature wanting to be fiscally solvent. But he also wants to protect the Juneau School District.
"The law is the law. The law is clear about when bills take effect and we have every right to do what's legally acceptable in order to do what's best for our kids," Miller says.
Elizabeth Nudelman is head of school finance and facilities for the Alaska Department of Education. She says the department hasn't received a completed application for Marie Drake debt reimbursement from the Juneau School District, but anticipates receiving one.
"If they have their application reviewed as eligible by the department, if the voters approve the project and if the sale of the bonds is in compliance, and the procurement and design and reporting is in compliance, then they would move through the system for reimbursement," she says.
But Nudelman says even if the state enters into a contract with the district, nothing is guaranteed if the bill becomes law.
"There's language in the contract around future events that could happen or could not happen. And in a funding for construction programs, it always is based on the legislature appropriating funds," Nudelman says. "So I think that there are a lot of questions out there that really would need to be solidified to come up with a final answer."
Laura Pierre is chief of staff to Eagle River Republican Sen. Anna MacKinnon, co-chair of the Senate Finance Committee, which sponsored the bill.
"I would be very surprised if the Department of Education approved any application at this point knowing what the legislature's intent is," Pierre says.
But Rep. Sam Kito III, D-Juneau, thinks it's a smart move for the district to try to enter into a legal contract with the state.
"It appears as though there will be some grey area, but any contracts entered into between now and when the bill actually takes effect should be valid," Kito says.
And he says it'll be hard for the legislature to undermine that contract.
Gov. Bill Walker's press secretary says the governor is still reviewing SB 64.