Some Alaska public broadcasters would have to give up local programming if the state Senate's budget cuts go through.
The House funding plan would allow stations to continue local broadcasts, while eliminating popular syndicated shows.
Budget-writers from both legislative chambers are hashing out differences this week.
The House operating budget includes almost a 25 percent reduction in public radio and TV funding, while the Senate plan cuts 60 percent.
Tom Abbott, general manager of Petersburg's KFSK-FM, says the Senate numbers could eventually end local programming such as newscasts, meeting broadcasts and music shows.
"That could put us in jeopardy of losing the federal grants down the road. That would take us down the path of no longer having a Petersburg service," Abbott says.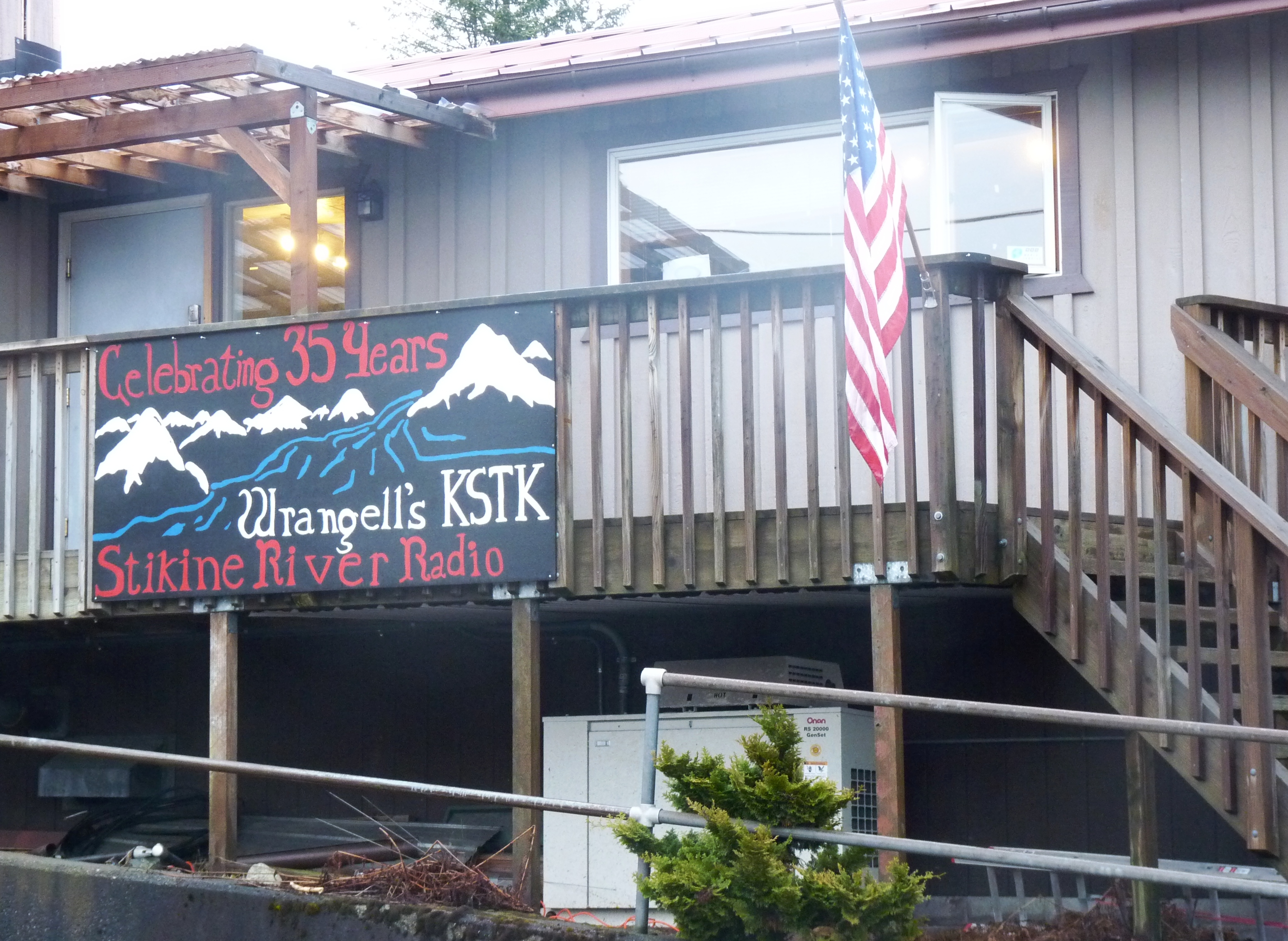 He says KFSK would end up repeating programming from another station.
Abbott says federal funding requires a local match and a certain level of staffing. He says state cuts could leave smaller stations below those requirements. They'd lose federal money, though not for about 2 years, due to a funding formula.
Figures from Alaska Public Broadcasting Inc., which administers state funds, show radio stations in Haines, Wrangell, Kenai and Valdez could face the same fate. Bethel's public TV station would see similar cuts.
The Senate's budget includes an explanation directing state funds to rural, not urban, stations. But it isn't binding.
Alaska Public Broadcasting Commission member Brenda Hewitt says that split won't work, because no station stands alone.
"You need the larger stations, the urban stations, to help them provide engineering support and coordination. You pull from the strengths of the urban centers to help the rural areas survive," she says.
Full disclosure: KTOO receives state funding and would be impacted by either set of cuts.