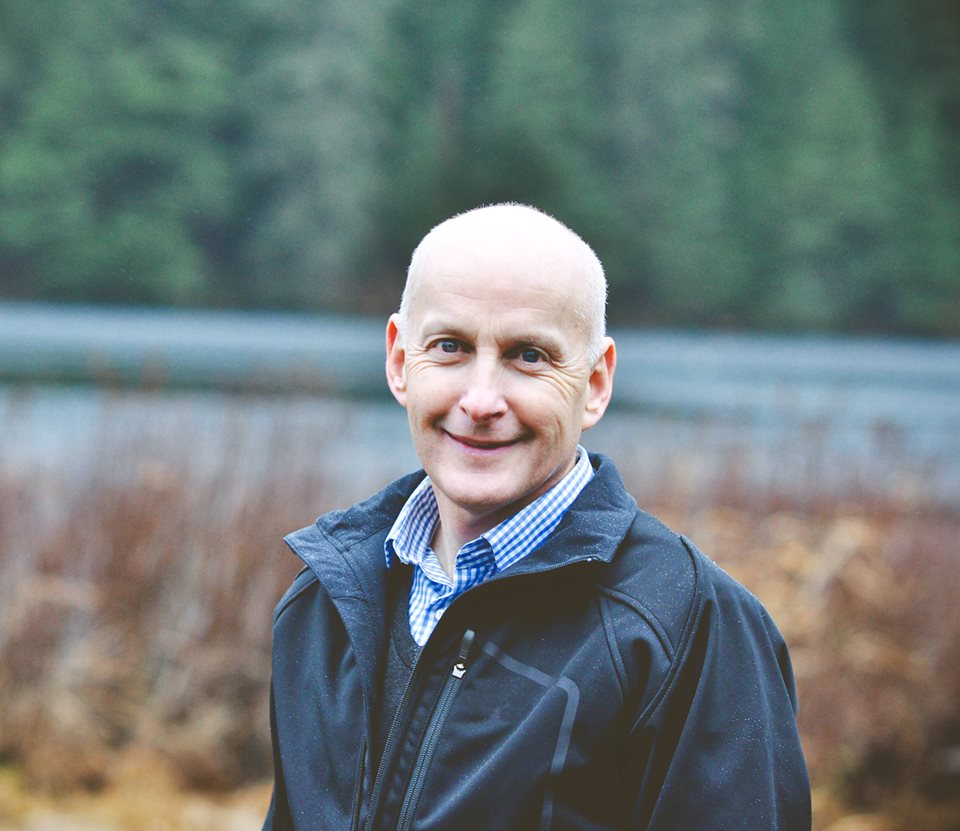 Three Southeast Alaska lawmakers want their colleagues to sign on to a campaign to protect the region's fisheries from British Columbia mines.
Ketchikan Rep. Dan Ortiz authored House Joint Resolution 16. It urges the federal government to use a boundary waters treaty with Canada to investigate potential impacts.
"Certainly I've heard from my constituents across the region, not just in the fishing industry, about their concern. Not that it's an automatic, forgone conclusion that there will be harm done. But we just need a seat at the table to make sure we're doing everything we can so there isn't harm done to those river systems," Ortiz says.
The measure asks the U.S. State Department to refer the issue to a panel called the International Joint Commission.
The resolution is in the House Resources Committee. It has not yet had a hearing, so it's doubtful it will go anywhere this year.
Ortiz is an independent caucusing with House Democrats. Two Southeast Democrats – Sitka Rep. Jonathan Kreiss-Tomkins and Juneau Rep. Sam Kito III – are co-sponsors. Two other Democrats and two Republicans also are co-sponsors.
Ortiz's measure is similar to resolutions supported by a number of Southeast cities, tribal groups and environmental organizations.
"We need to do everything we can to make sure that if and when those mines move forward, they do so with the strongest security measures you can put into place to protect those watersheds. Because, that's the lifeblood of the fishing industry," he says.
The concerns focus on mines or mine projects near the Unuk, Stikine and Taku Rivers. Owners and Canadian officials say their technology will protect the fisheries.