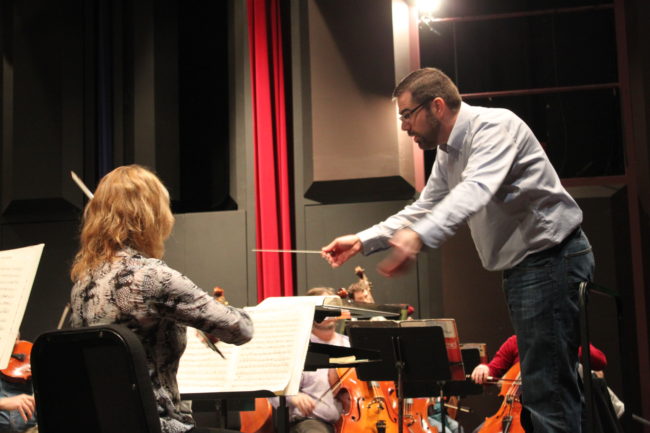 Jeremy Briggs Roberts is The Juneau Symphony's third conductor candidate this concert season.
The symphony is trying to replace Kyle Wiley Pickett, who was music director for 14 years.
Briggs Roberts will lead the orchestra this weekend through a program called "Russian Portraits."
The symphony will open with a piece called "Eight Russian Folk Songs." Briggs Roberts says it focuses on rural Russian peasant life. It was written by Anatol Liadov in 1906, the same year Juneau became the capitol of what was then the District of Alaska.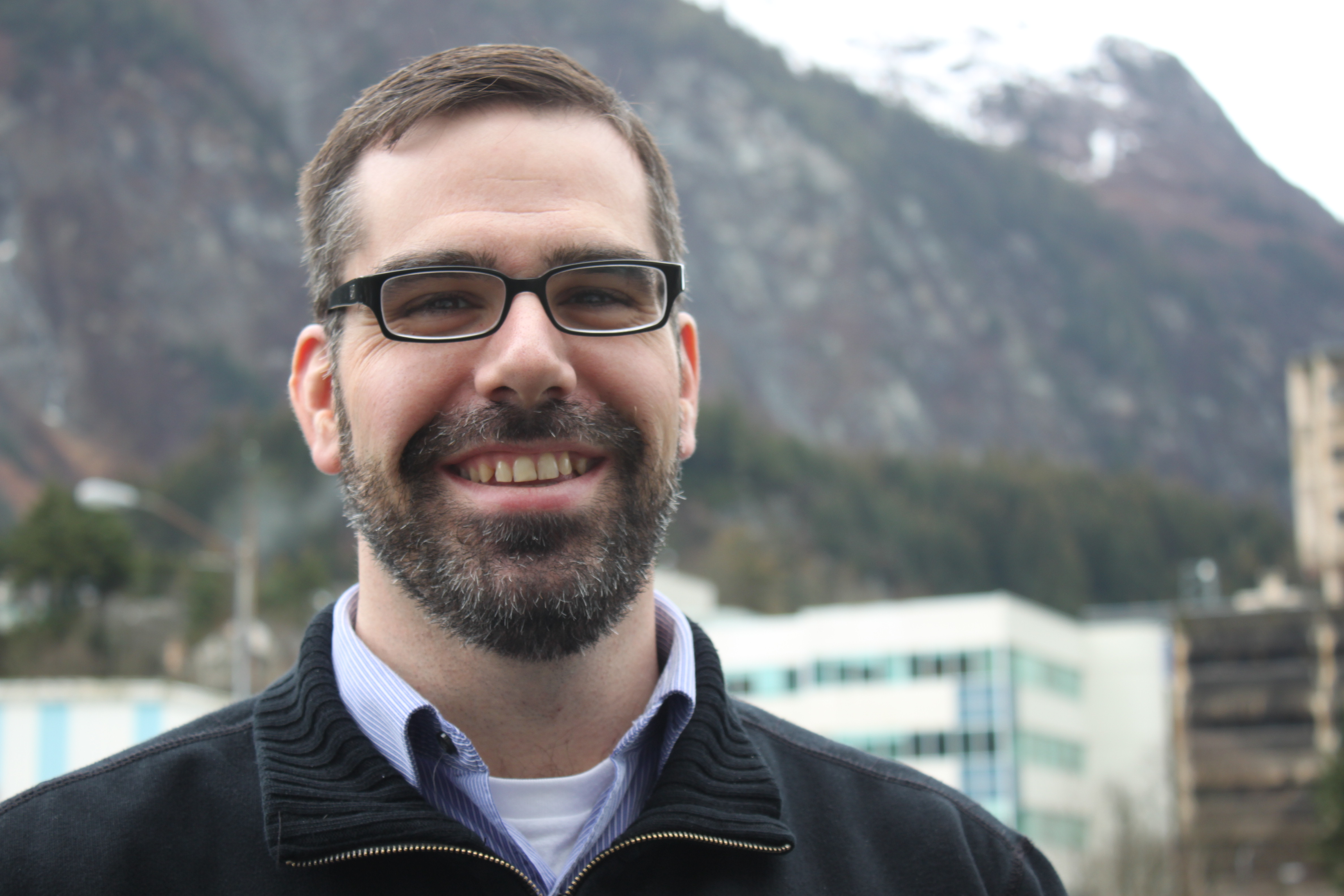 "In trying to pick a program, I wanted to pick something that would be close to people's hearts here in Juneau and sort of reflect the area, culture and history that has happened here," Briggs Roberts says.
The entire program is Russian. Briggs Roberts says it will end with Tchaikovsky's monumental Symphony No. 4.
"He was going through a lot of depression issues at the time that he wrote it," Briggs Roberts says. "A horrible failed marriage. He attempted suicide at one point in the midst of writing it and yet it ends with probably one of the most joyous movements in music literature at that time."
Briggs Roberts is the musical director and conductor of the Washington Idaho Symphony in Pullman, Wash., where he lives. He says the orchestra and arts community there are similar to Juneau's.
He first started rehearsing with The Juneau Symphony earlier this month. He says he has a good rapport with the local group of musicians.
"The orchestra musicians are so desirous of making great music and really working hard to produce the best product they possibly can for the Juneau community and that feeds me and my enthusiasm and it's a really great reciprocal relationship," Briggs Roberts says.
He received a doctorate degree in orchestral conducting from the University of Washington.
Briggs Roberts is The Juneau Symphony's final conductor candidate. Executive Director Sarah Radke Brown says the symphony will announce its new music director in June.
The Juneau Symphony performs "Russian Portraits" at Juneau-Douglas High School Saturday night at 8 p.m. and Sunday at 3 p.m. There will be a concert conversation with Briggs Roberts an hour before each performance.