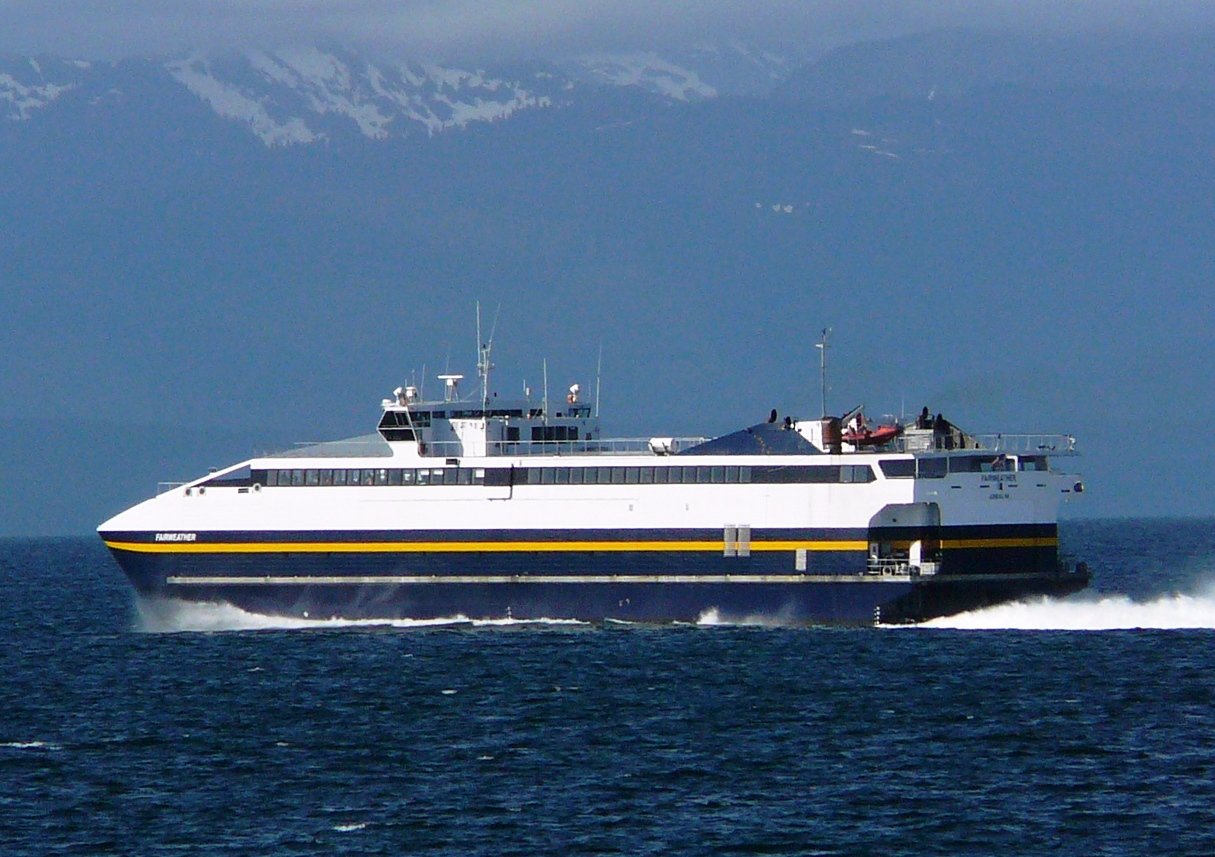 One of the Alaska Marine Highway's new ferry engines is down. That could affect service in Southeast and Prince William Sound.
Department of Transportation spokesman Jeremy Woodrow says a gear tooth broke Saturday on one of four engines powering the fast ferry Fairweather. Sunday's sailing was cancelled.
The Coast Guard on Tuesday determined the Fairweather could operate using three engines, as it has done in the past. It was expected to resume operations Thursday, the next scheduled departure, but high winds and freezing spray kept the ferry at the dock.
The ship, which is temporarily based in Cordova, sails to Whittier and Valdez, though not always on the same day.
"The Fairweather will continue to service Prince William Sound until it's scheduled to leave. At that time, either the Aurora or the Chenega or both ferries will move into Prince William Sound and continue ferry service for those communities," Woodrow says.
He says the engine is under warranty and the state will not have to pay for repairs.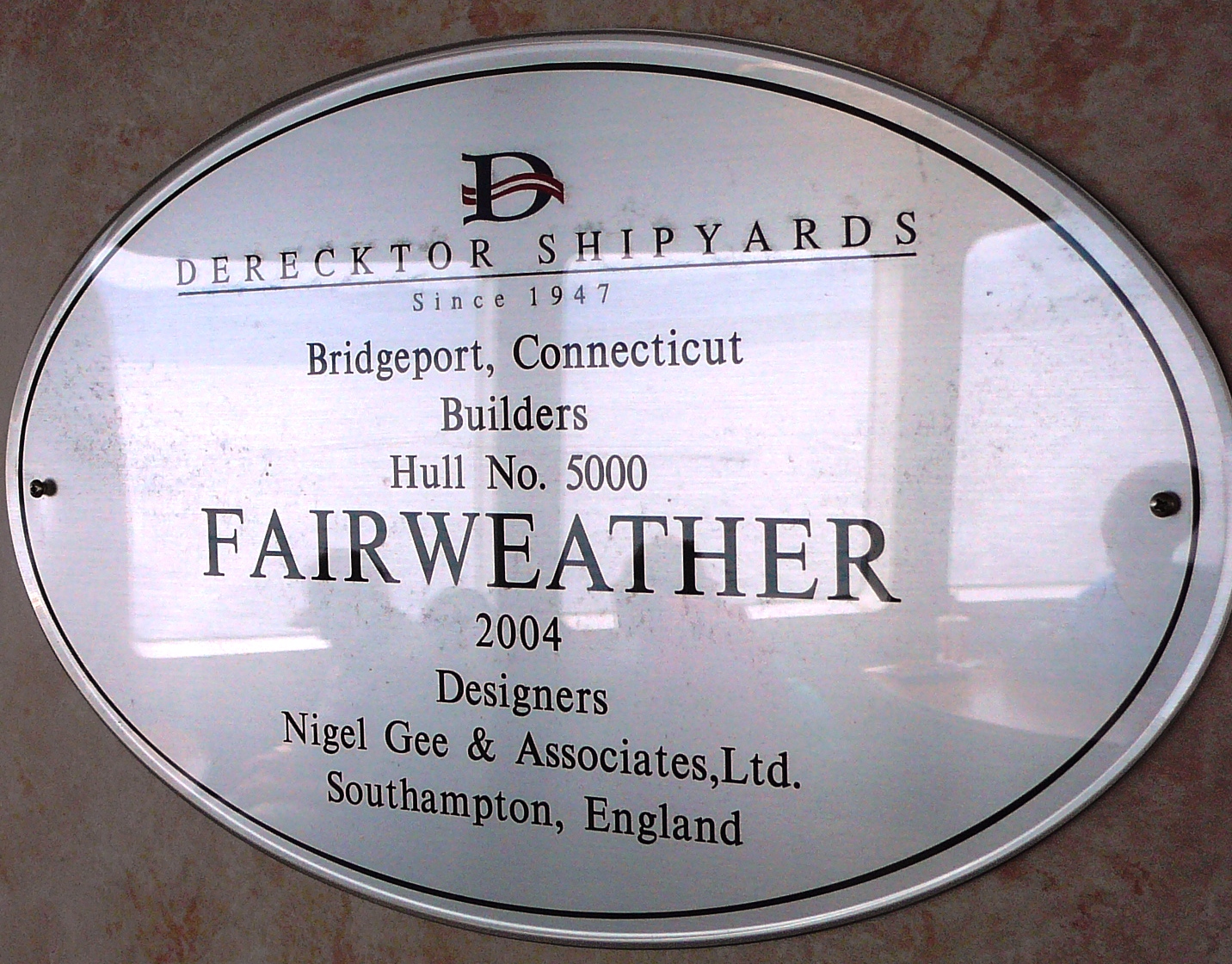 The Fairweather started having engine trouble within a few years of its 2004 launch. The state sued and was eventually given four new engines for each of its two fast ferries, plus two spares, also called "swing" engines.
The Fairweather's power plant was replaced about a year ago at a Washington state shipyard. It's been filling in this winter for the fast ferry Chenega, which is getting its own.
"Fixing this engine will be as simple as picking up one of our swing engines in Ketchikan on our way to Seattle and then replacing the engine and leaving the old engine or the damaged engine to be repaired," Woodrow says.
The Fairweather will return to its Juneau base in May and resume sailing to Sitka and Angoon.
But the travel and engine-replacement time could delay the start of service, unless another vessel can fill in and give it an early start south.
Meanwhile, the ferry Aurora had to end a Juneau-to-Gustavus sailing Monday because of bad weather. No replacement sailing is planned.
*Editor's Note: This post has been updated with additional information from the Alaska Marine Highway System.