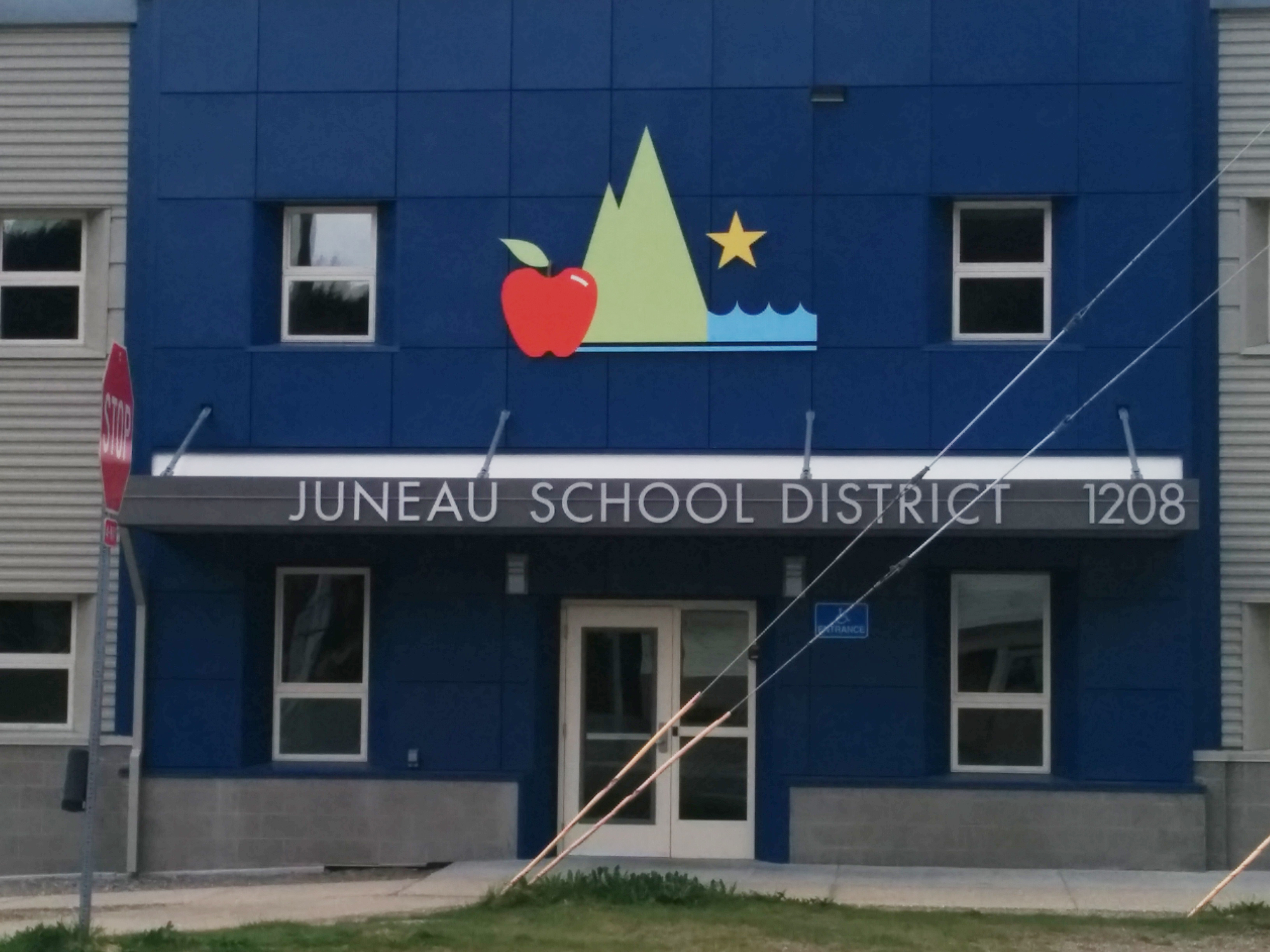 The Juneau School District's proposed budget maintains current class sizes, decreases funding to high school activities and cuts half the instructional teaching coaches at elementary schools.
One of the biggest unknowns is whether the district will get the $1.1 million in one-time state funding that was in last year's education bill. The proposed budget assumes it'll get half.
Director of Administrative Services David Means says that assumption may be unwise.
"We have very uncertain state funding right now. We try to compromise between where we should be in theory based on last year's legislature and probably where we're going to end up. I think maybe we're very optimistic on state legislature," he says.
Means says changes may have to come later, but the administration's optimism allows the district to propose maintaining current class sizes instead of increasing them.
Of the $2 million worth of budget cuts, the largest is almost $700,000 for high school activities. Those funds ordinarily go toward coaches and travel. Means isn't sure how the cut will affect activities.
"It could be a combination of fees. It could be a combination of reduced activities, reduced student travel," Means says.
The proposed budget cuts one support, one information technology and three instructional teaching coach positions. There will be one coach for every two elementary schools. It also eliminates the drug testing program and an intramural program at the high schools.
The district plans to ask the Juneau Assembly for the maximum local contribution allowed by state law, almost $25 million. Another $700,000 will be requested for activities and other items that the state limit doesn't apply to.
The public has two more opportunities to comment on the budget as the school board considers the district's proposal at 6 p.m. during a regular meeting and again on March 24.